10 Educational Apps Your Child Will Love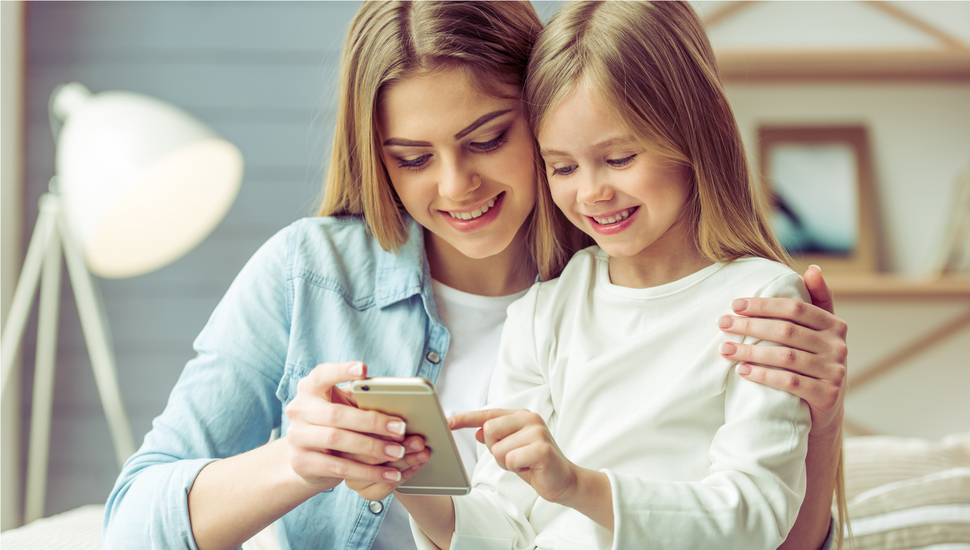 Have Your Kids Play And Learn At The Same Time!
The app landscape is vast. Finding ones that (a) engage, (b) have something to teach your child and (c) are easy to use (for you and them) can be challenging. And while it's important to put boundaries around screen time, apps can stimulate your child's development in many ways.
Here are our top 10.
Toca Boca
With 33 apps and counting in his stable, Swedish developer Bjorn Jeffery's simple, feelgood games encourage creativity, collaboration and problem solving, and are appropriate for kids four years and up. Newest off the block is Hair Salon 3, an interactive styling salon from Toca Boca's most popular series. Toca Life: Vacation is a cracker, too.
 
Minecraft
Great for older kids, Minecraft is highly engaging (read: addictive) – think of it as the new generation's Lego, but if you could build entire worlds, and the creatures that live in them. The choose-your-own adventure and block-style construction helps develop creativity and spatial awareness.
 
Magic Piano
This game's instructive 'keyboard' will delight those with a keen interest in music but no classical training. Tap the lights on popular tunes to become an instant maestro – the app can also help with rhythm if it doesn't come naturally. Best on an iPad or tablet so you can access the keys more readily.
     
Grandpa's Workshop
Budding Bob the Builders, hammers at the ready! Kids will love helping Grandpa build things in his workshop, handing him tools, measuring and cutting wood and painting; mums and dads will love the basic maths skills involved, not to mention a cute storyline involving grandparents.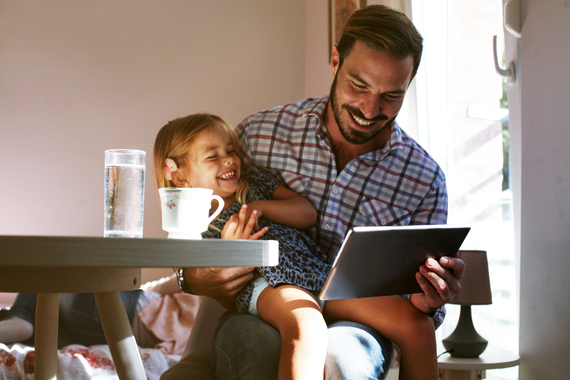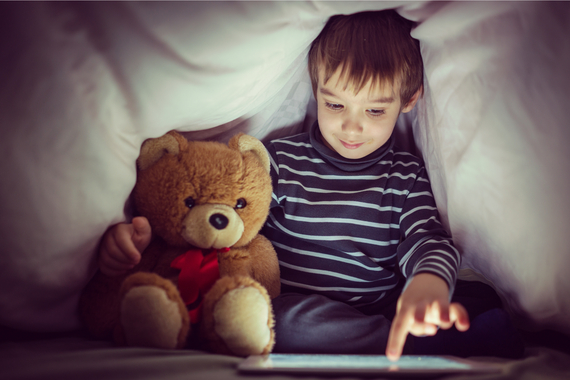 Robot School
A fantastic logic game for kids aged seven and up – and a solid introduction to the language of computer programming. R-obbie the Robot has crashed his spaceship, and needs help to get back home. Copying and pasting the kid-friendly coding gets R-obbie home safely.
 
ABC Wildlife
A spelling-zoological hybrid, ABC Wildlife curates the best (and safest) of YouTube cute-animal vids. Hit a letter, watch a corresponding animal frolic in its natural habitat, then watch as your Dr Dolittle Junior learns how to write the animal's name.
 
Solar Walk
Expand your easily bored pre-teen's mind with an exploration of man's final frontier. Float about in space, zoom in on a planet and explore the stars in an immersive 3D environment. Guaranteed that the whole family will learn something new – and doubly fascinating on a long-haul flight.
 
Weather by Tinybop
Tinybop's skill lies in making tricky concepts approachable. With weather, it uses simple scientific lessons to teach how atmospheric forces affect the environment. Kids can raise or lower the temperature, peer into a cloud to see how rain is made and even create hurricanes (no answer on why the sky's blue, however).
 
A Parcel of Courage
An interactive picture-book app with stunning illustrations and a heartwarming family story. Help Alex bake and send 'courage cookies' to his grandma, so she can get on a plane and visit him. The reading adventure is packed with educational activities enhancing logic, spatial cognition and photographic memory.
 
Monument Valley
Join Princess Ida as she navigates a surreal world of hidden paths, fantastical architecture and Inception-like spatial manipulations, all while outsmarting the squawking Crow People. It is a serene, captivating experience and will fascinate kids and grown-ups alike. 



INSPIRATION
Check this out