Shea Butter Shower Oil
Treat your skin to the exceptional benefits of Shea Butter. With the ability to protect and nourish your skin, the Shea butter products from L'OCCITANE are essential to your Winter beauty routine.
At L'OCCITANE, they source our shea butter from Burkina Faso, where it is harvested in a sustainable way and they do have a fair trade partnership with the women who produce it.
Special Offer: Receive your Shea Butter Shower Oil for half price when you spend $60 in-store. Offer ends 17 July 2018.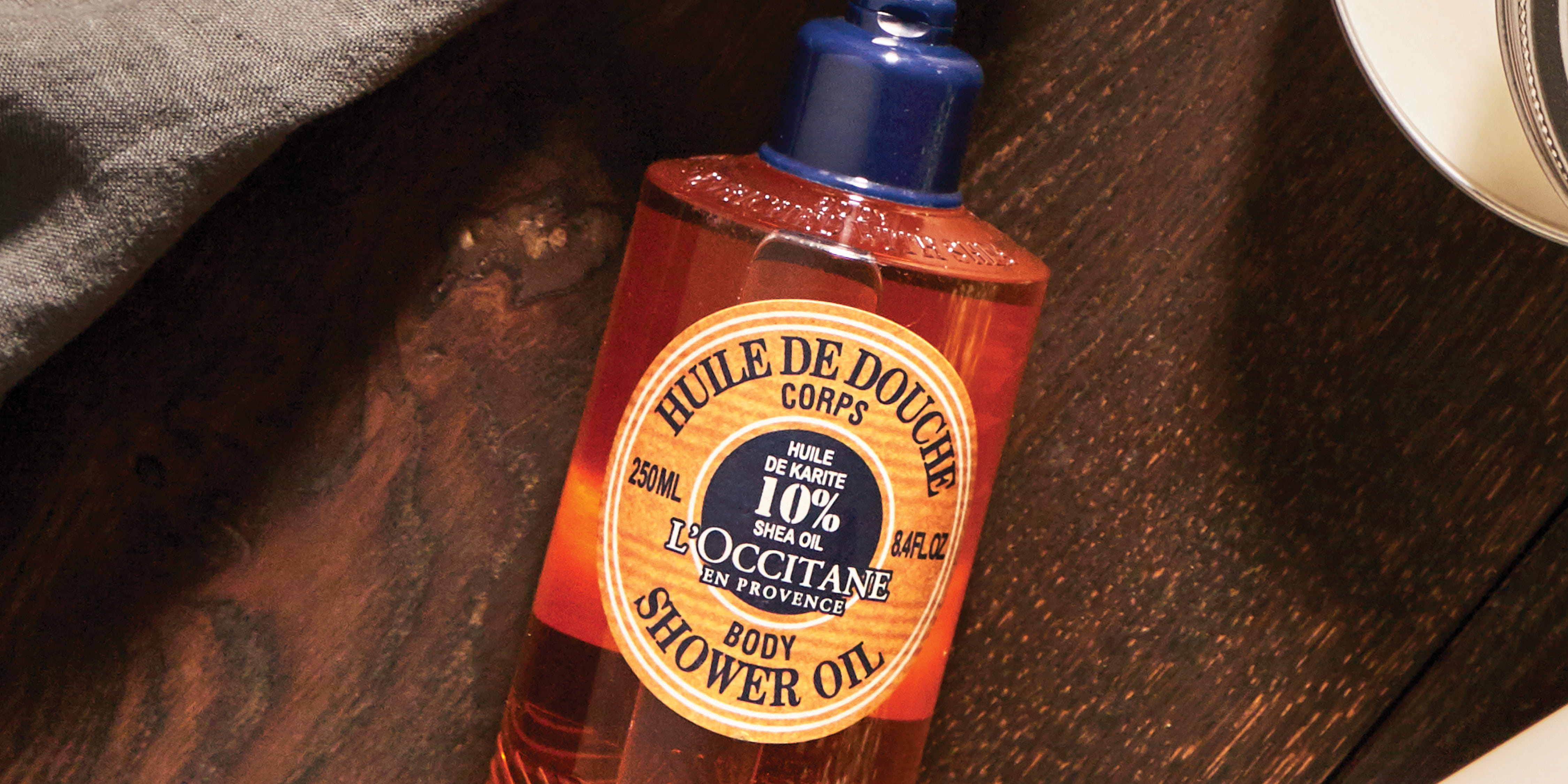 INSPIRATION
Check this out