Offers
Home Delivery Available Now
Chemistworks
Chemistworks Broadway Sydney are offering a home delivery service on all you essential needs, prescriptions and flu shots.
Contact 9212 4377 to place your order and for further details. Orders placed by 3:00pm will be delivered the same day.
Free delivery on all orders over $100 within a 5km radius to Broadway Sydney. Orders under $100 will incur a $10 delivery fee Monday - Friday and a $15 delivery fee on weekends.
*Terms and conditions apply. Contact Chemistworks Broadway Sydney for more details. Delivery fees vary depending on distance from Broadway Sydney Chemistworks.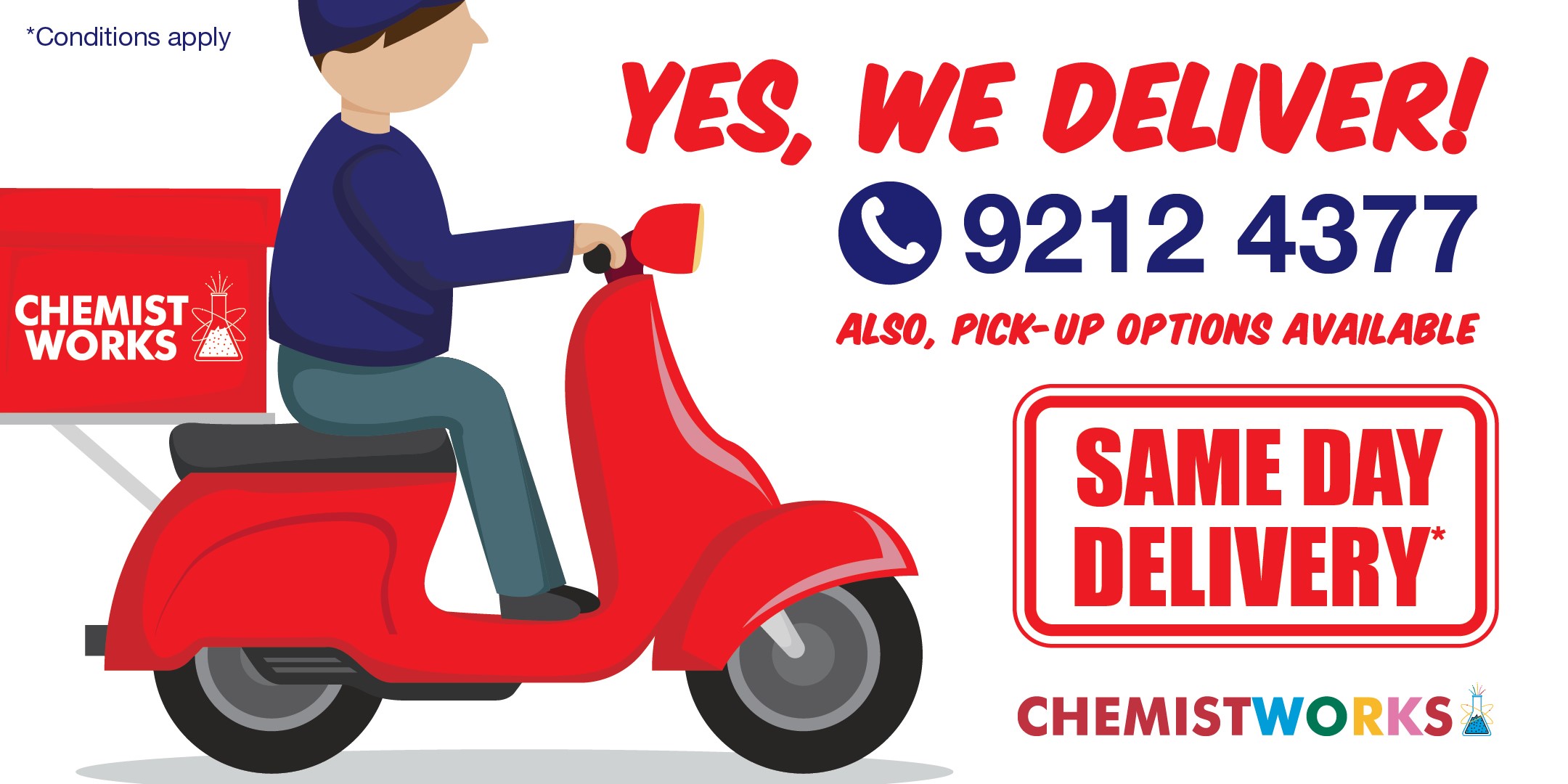 INSPIRATION
Check this out