Dining & Takeaway
Bring The Warm Feels This Winter
Mr Wu
As life begins to cool down with the winter season, the best way to start the fire in a heart or nurture those warm fuzzy feelings inside is enjoying a fiercely delicious hot meal at Mr. Wu's. The picture perfect, cosy interior is perfect for escaping the outdoor chill. You'll feel the warmth in every service and smile as Mr Wu takes care of your dining needs – in a most considerate way in keeping with the social distancing policies.
What to expect when you come? Delicious food that is professionally and safely prepared by experienced chefs. The best practices are observed to ensure premium quality dining. Not only do Mr. Wu employees practice the highest levels of good hygiene, they have your utmost care on the forefront of their minds and have in place protective measures such as frequent hand washing and surface sanitizing. Everyone at Mr. Wu is a firm believer in supporting and caring for each other in the community. Doesn't that just warm your heart?
So come join us and receive a warm smile, a warmer environment to dine in and some hot, tantalizing dishes. Why not try the Sizzling Szechuan Chicken (54) or the hearty and satisfying Claypot Pig Stomach in sour mustard group soup (38)
Or if you really want to heat things up – with our range from the Spicy Fried Pork Dumplings (3) to Fried King Prawns with Fried Garlic and Chilli (76).
Of course, Mr Wu cares so much that even if you cannot enjoy the warmth of the dining company experience, they still are doing delivery. So you can rug up and feel the love in your stomach at home too.
We are looking forward to seeing you soon at Mr Wu & helping you pick your favourite dishes to recover from the winter chill.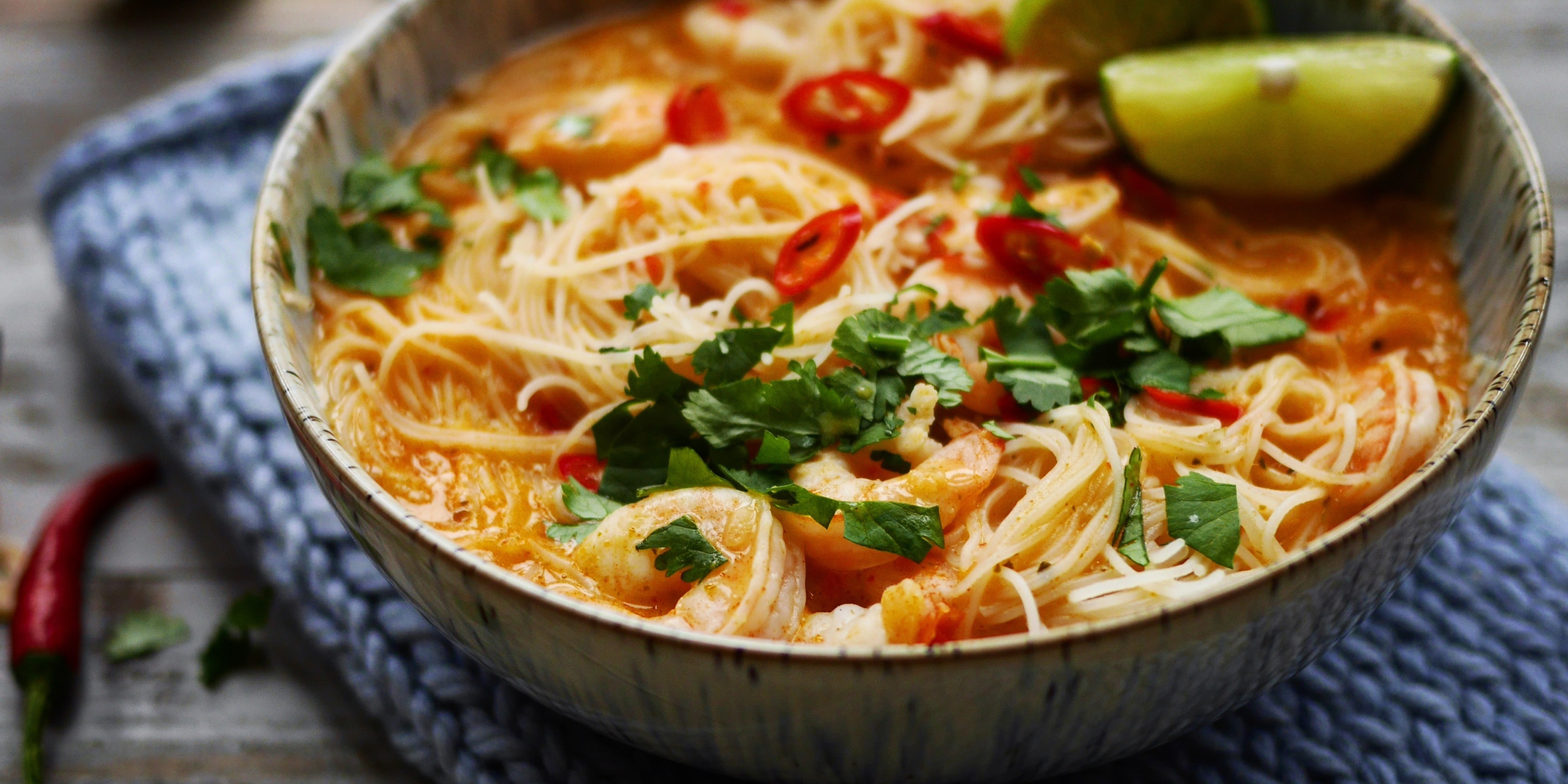 INSPIRATION
Check this out