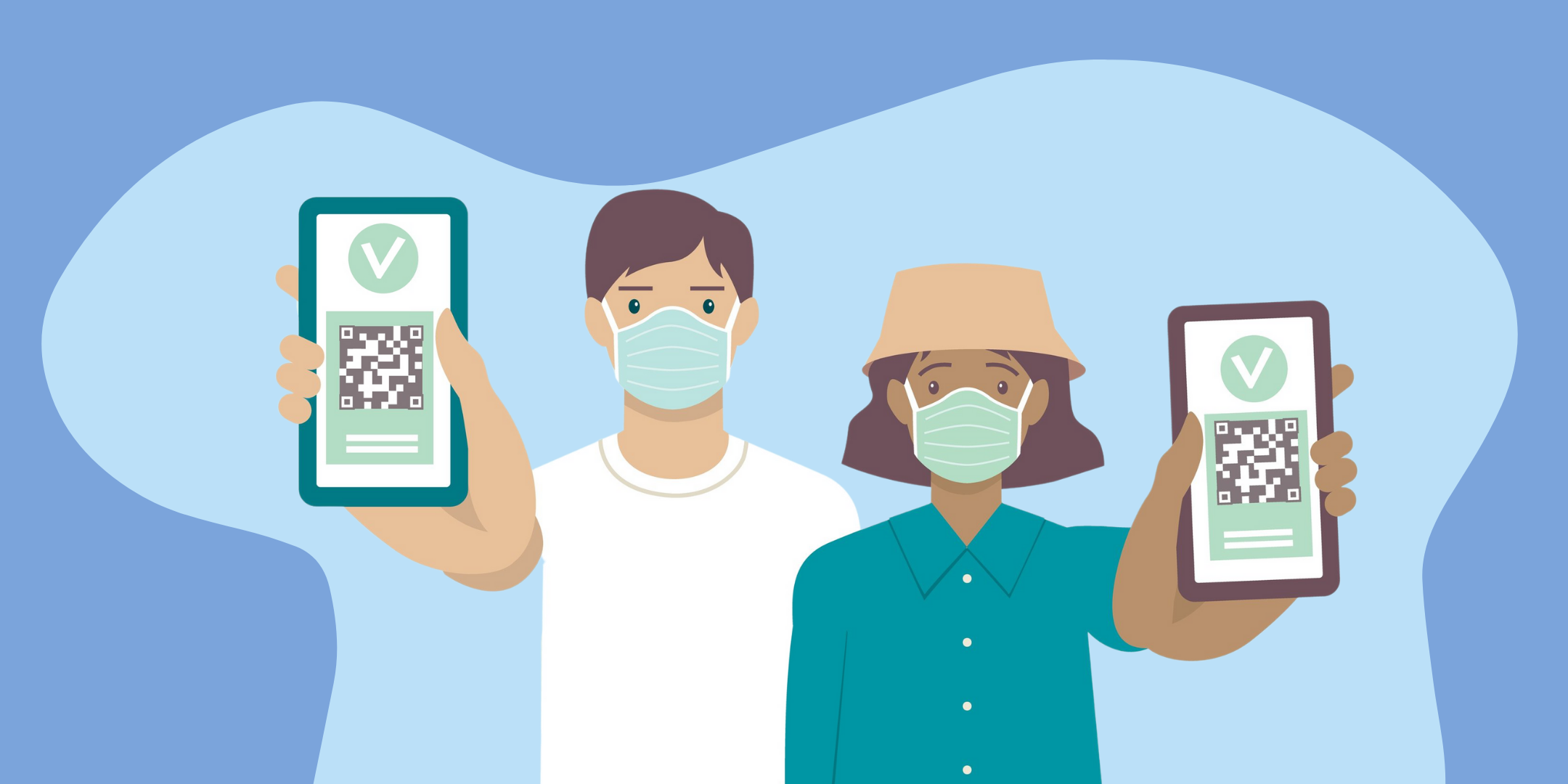 COVID-19
Broadway Sydney has made manual check in available for customers who do not have the capability to do so themselves on a smart phone.
You can check in at one of our i-Pad stands at the following locations:
Ground Level outside House
Level 1 outside Hype DC
Level 2 outside H&M
If you require assistance please contact our security team on 0459 444 188.
To manually check in to individual stores, please contact the store directly on the best way to do so.