Entertainment
LEGO Art Launch - Iron Man
Lego® Certified Stores
Did you ever dream of owning a set of Iron Man's armor? Now's your chance to recharge as you spend focused time creating 1 of 3 different versions of the iconic suit. Or purchase 3 sets to design an ultimate build. The included soundtrack enhances the creative experience and immerses you deeper into the project. Once complete, add a Marvel Studios signature plate and proudly display your passion.
If you're a Super Hero fan, this thrilling LEGO® set is for you. Build 1 of the 3 portraits of the iconic Iron Man suits of armor with this LEGO® Art Marvel Studios Iron Man Set.
This has to find set is coming to the LEGO® Certified Store on 1 August 2020.
Visit the friendly in the LEGO® Certified Store on level 2 from the 1st of August for more information.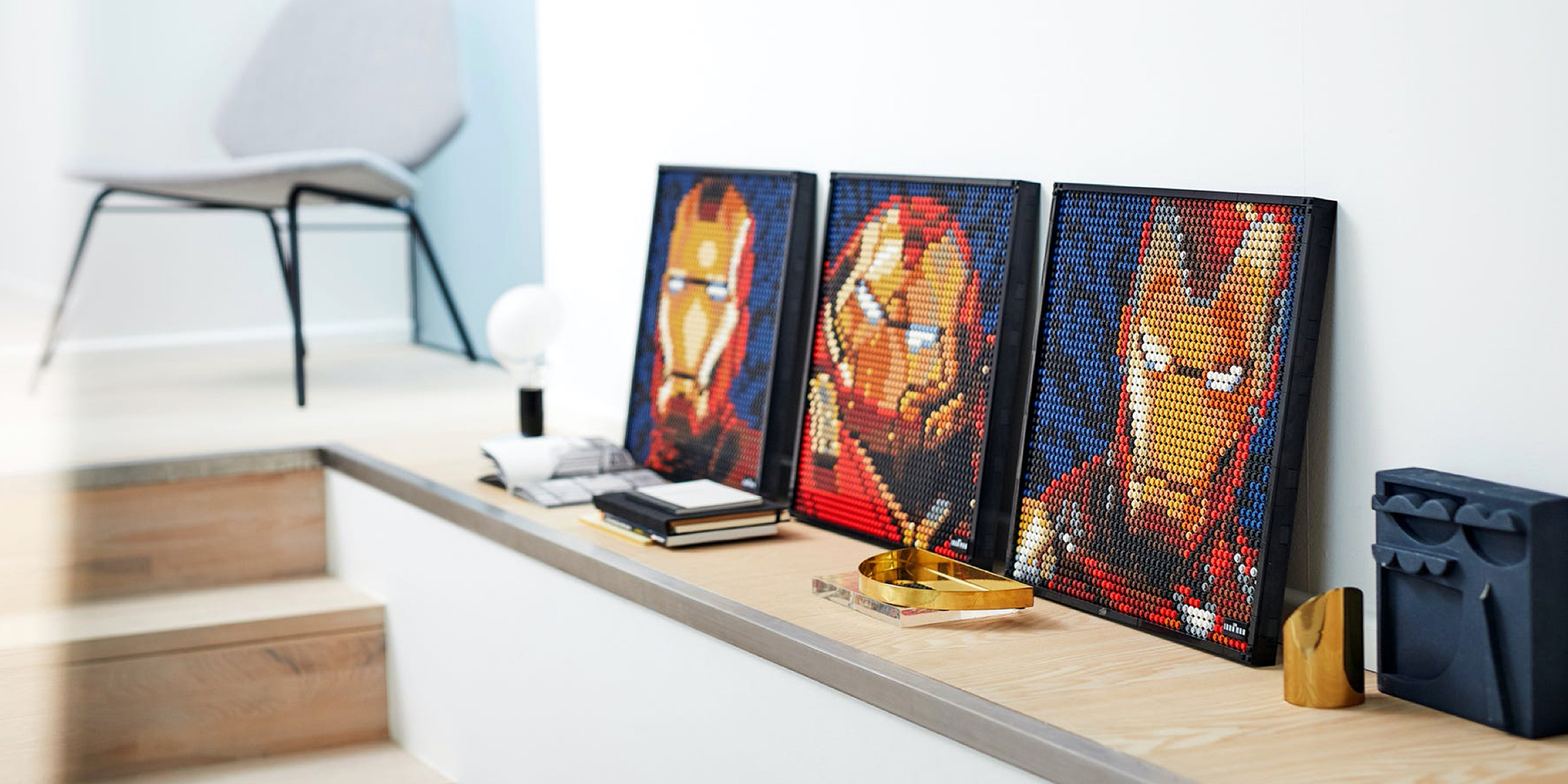 INSPIRATION
Check this out