News
LEGO® Certified Store
Now Open
One of the world's favourite brand is now open at Broadway Sydney.
The brand new LEGO® Certified Store on Level 2 is providing inspiring retail experiences.
Highlights within the new LEGO® Certified Store include:
Pick a brick wall, containing an array of pieces to select from, at any given time.
Build your own minifigure station. Custom build your own LEGO minifigure, including heads, torsos, legs and hair.
LEGO play tables providing children the opportunity to get creative and build whatever they imagine.
LEGO products, including hard to find products.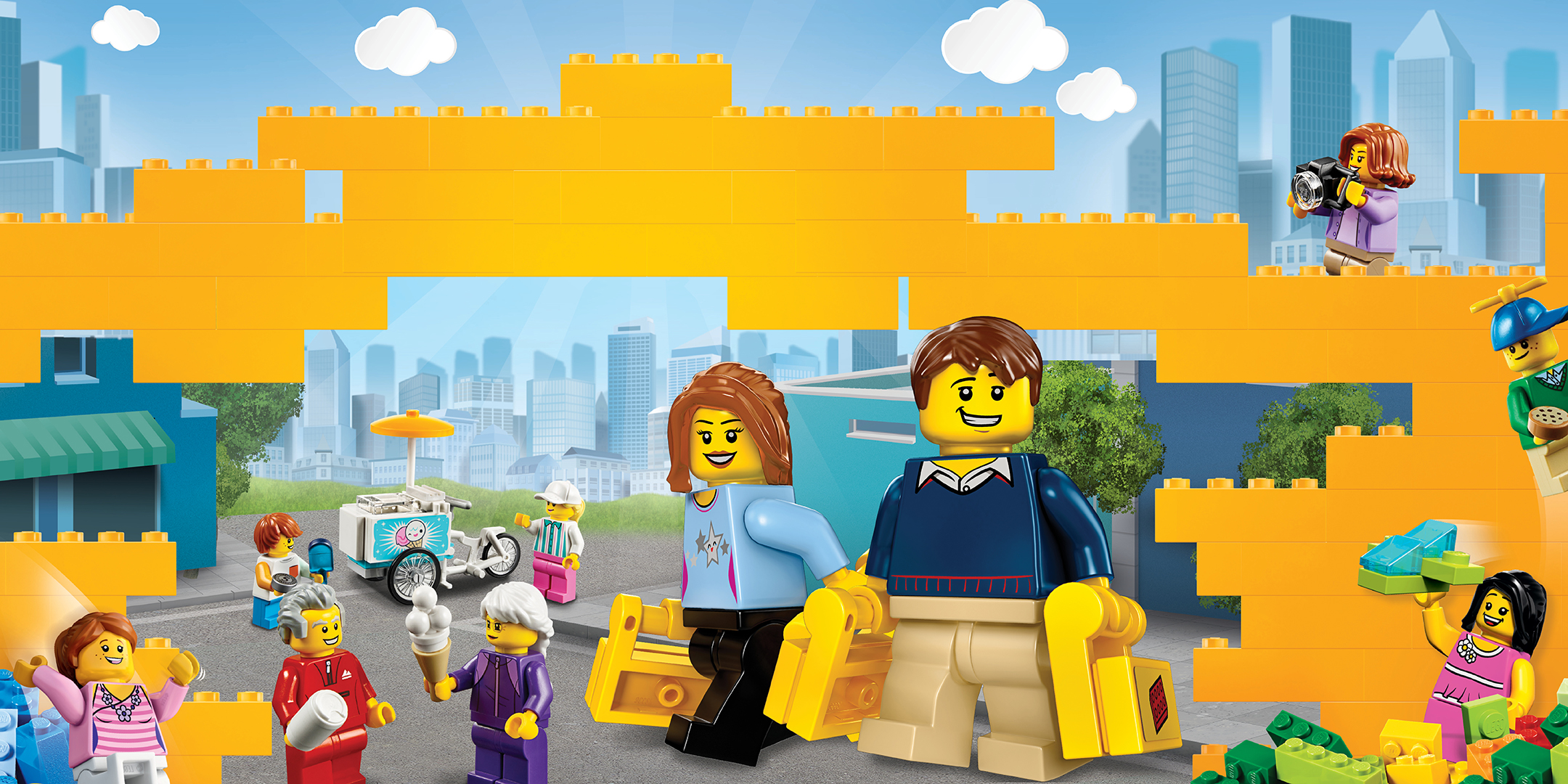 INSPIRATION
Check this out