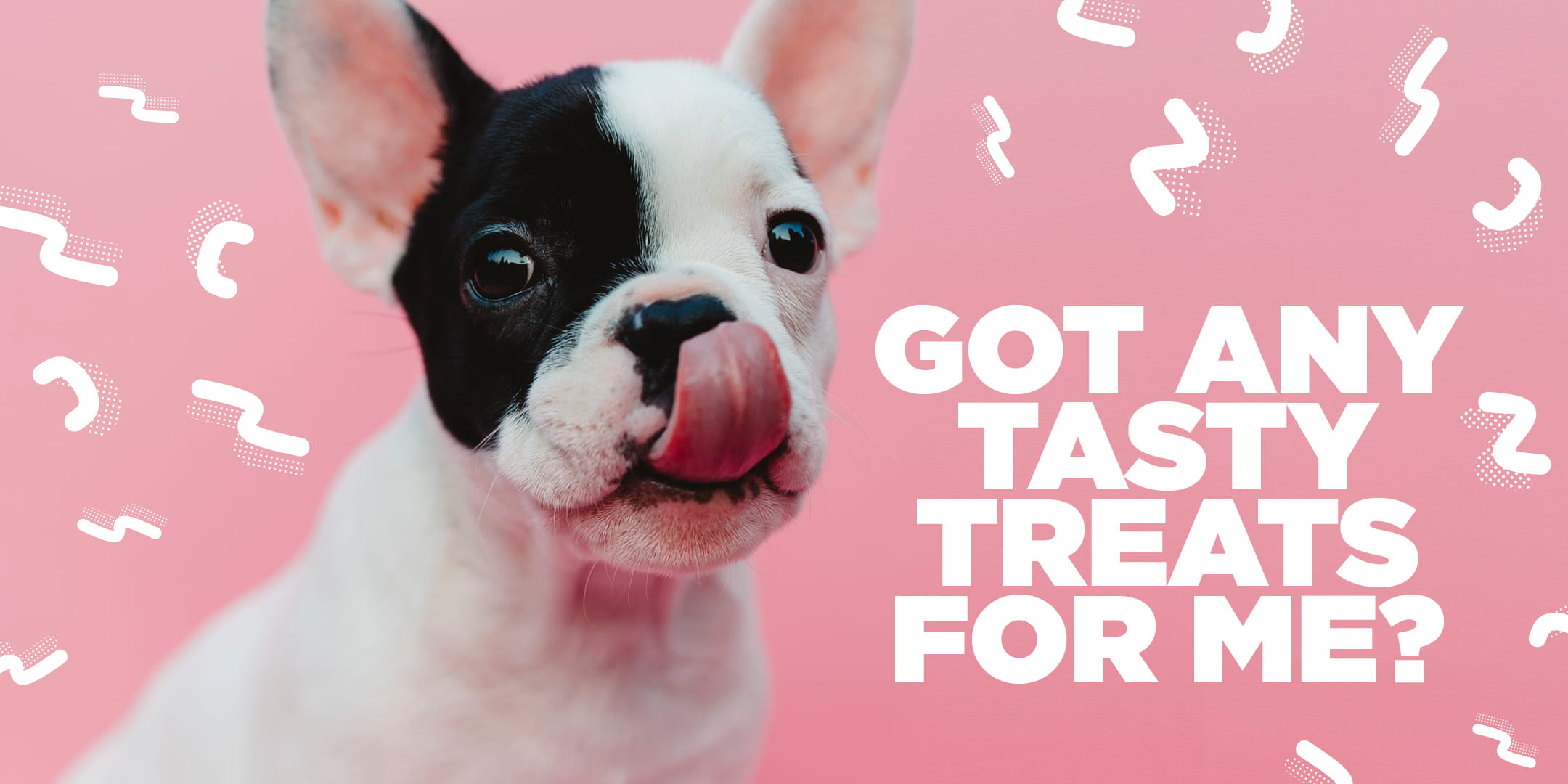 Got any spare non-perishable dog or cat food you can donate for a good cause?
We're working with Glebe Community Op Shop to help pet owners who sometimes struggle to provide for their pets.
If you'd like to contribute, please drop off your pet food donation to the Customer Service Desk on Level 2.
Donations will be accepted from Monday 2 July 2018 - Friday 31 August 2018.