Community
WIN a $1,500 Pride Pack
Share the Love for Mardi GRas
Snap a pic in our selfie love room and
share to WIN a $1,500
'Mardi Gras Pride Pack'
Including a centre shopping voucher and a Bonds gift card*
Simply share to your Instagram story and tag @sharetheloveformardigras and follow @broadwaysdney.
Plus, we'll donate a dollar to support the Welcome Here Project, where LGBTIQA+ diversity is celebrated.
Our Partners
Rainbow Families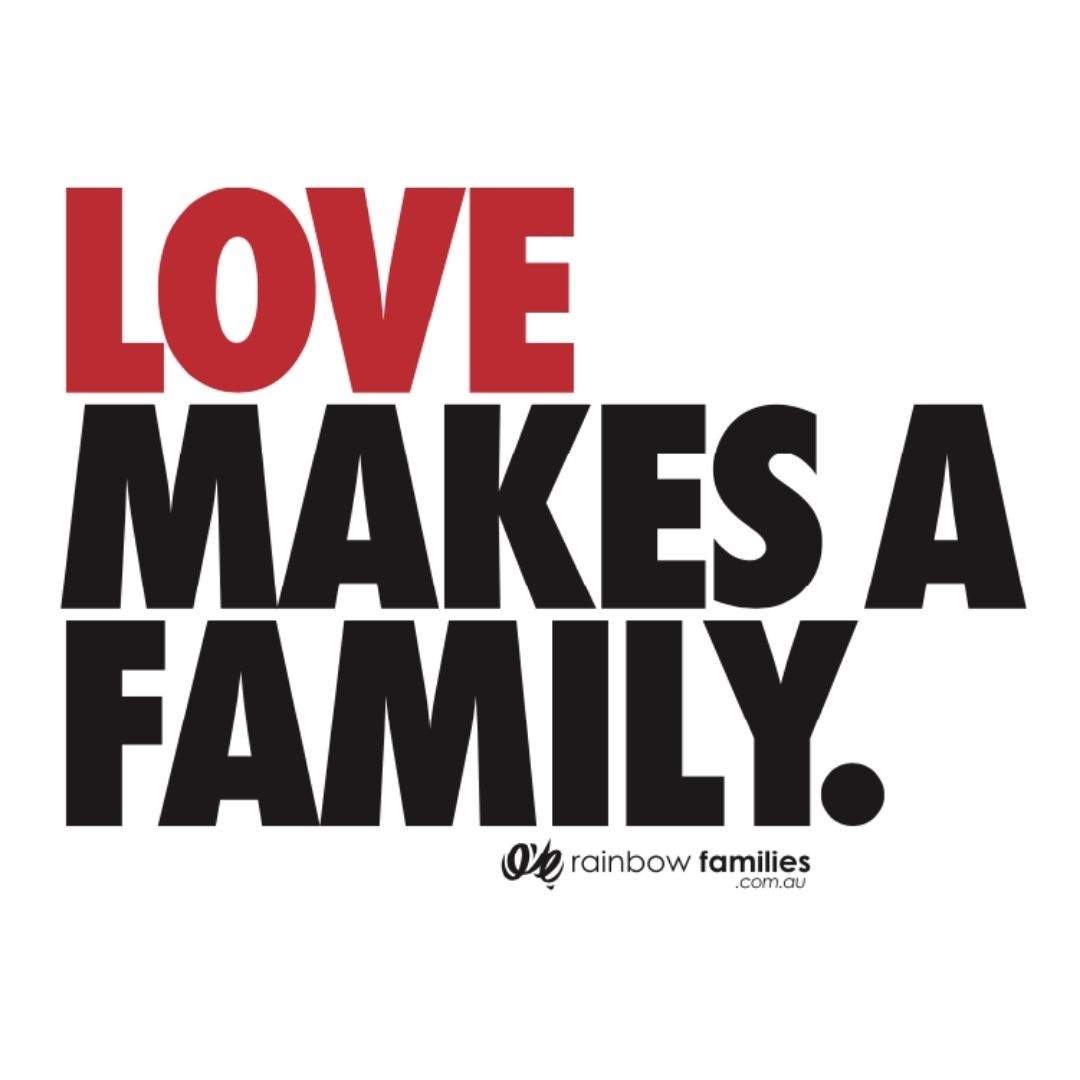 Rainbow Families are an inclusive community that supports, empowers and celebrates its LGBTQ+ Rainbow Families. To find out more click here.

Welcome Here Project
The Welcome Here Project - where LGBTIQ diversity is celebrated. Find out more here.

#FollowTheRainbow #ACONWelcomeHere