Entertainment
Happy Place Reopening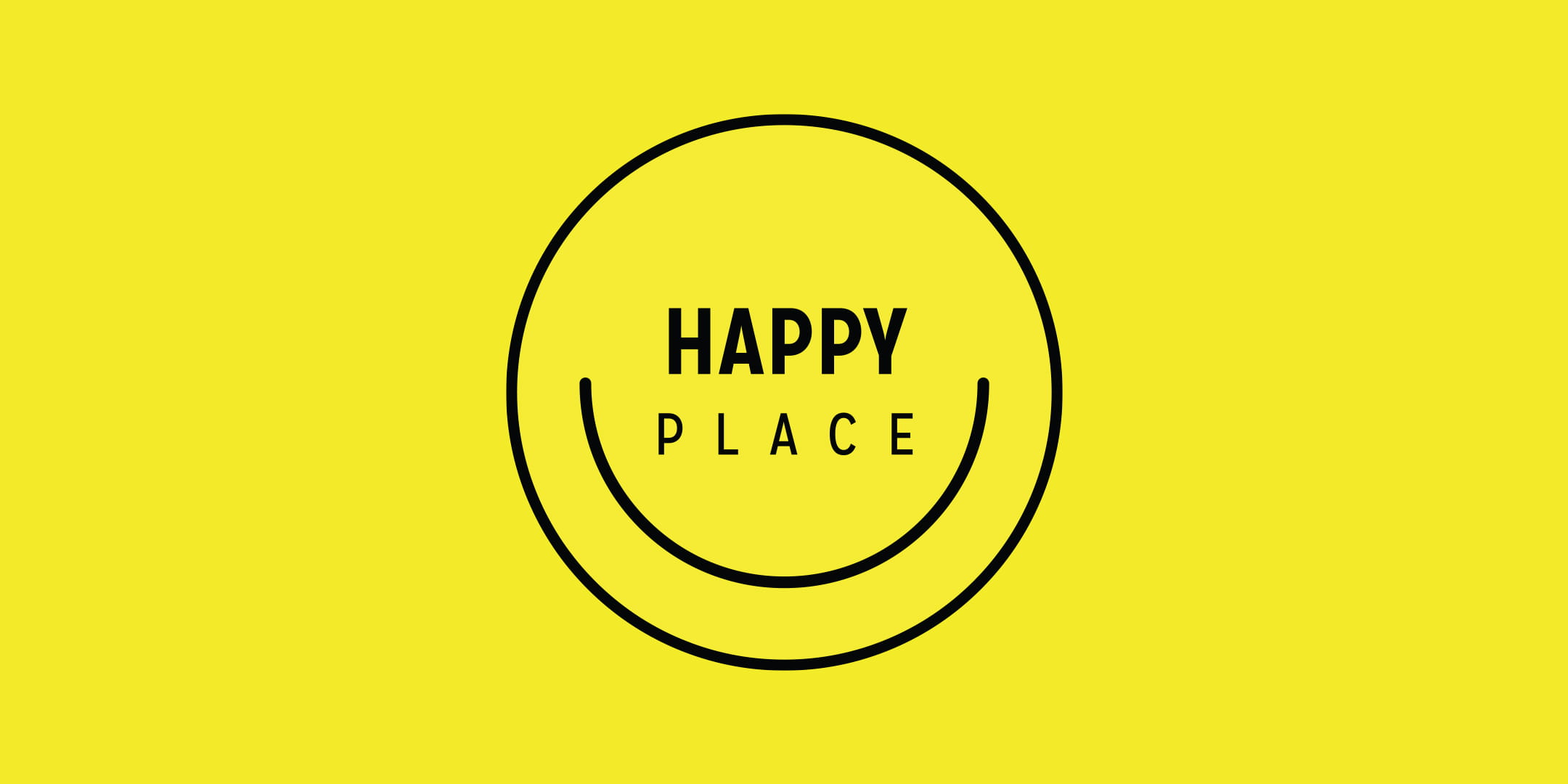 The global pop-up phenomenon, described as
'the world's most Instagrammable exhibit'
, is on a mission to bring HAPPY back to Sydney when it opens its doors again on Saturday 4 July 2020.
Located on the rooftop of Broadway Sydney, HAPPY PLACE features larger-than-life installations and multi-sensory immersive rooms guaranteed to put a smile on your face. Guests can experience the world's largest indoor Confetti Dome, six-foot-tall X's and O's surrounded by red lips, the famed Rubber Ducky Bathtub, the wildly popular Cookie Room scented with the aroma of freshly baked chocolate chip cookies, an Upside Down room that defies gravity, and Super Bloom, a room filled with 40,000 golden handmade flowers.HAPPY PLACE provides a large and open oasis for people of all ages and backgrounds to explore the many vibrant and whimsical rooms, while immersing themselves in a celebration of all things HAPPY.
The HAPPY PLACE experience is carefully managed from start to finish to ensure a limited number of people can move through the exhibit at any given time, and enjoy the experience to its fullest. The following safety guidelines will also be in place throughout the run:
Ticket purchasing: Guests will be required to provide contact details to enable adequate tracing. Also, guests are encouraged to purchase tickets in groups/families for ease of access to the venue.
Entry procedures: Including contactless entry, social distancing in line with limited numbers in queue at a time, other safety changes to conditions of entry and contact tracing.
Venue procedures: Including operating at a 100 person at a time capacity, staff wearing essential Personal Protective Equipment (PPE) such as masks and gloves, the physical distancing of patrons throughout the venue, increased frequency, thoroughness and sanitising cleaning procedures, and contactless technologies.
Food and beverage:Only pre-packaged food and drinks will be served.
General admission tickets on sale now here.
HAPPY PLACE FACTS
How Do I Get There?
HAPPY PLACE will be located on the level 4 rooftop car park. Simply, take the car park lifts to level 4.
Car: There is plenty of car parking. For easiest access to HAPPY PLACE, please enter via Bay Street or Francis Street and take the car park lifts to level 4. The first two hours of parking are free, and parking is also free with entry after 6:00pm.
Bus: Several buses from Martin Place, Central Station and the Inner West have stops within 200m of Broadway Sydney. Please consult Transport NSW's Trip Planner https://transportnsw.info/trip#/
Train: Broadway Sydney is 1.5 km from Central Station. Taxis/Buses/Ride Share can then be taken from Central Station Railway Square to down Parramatta Road to Broadway Sydney, or it's a 20 minute walk.
Light Rail: Closest light rail stations are Glebe and Central. Both are a 15 minute walk from the centre.
Ticket Prices
Single Ticket - $32.50
Group / Family (4+ people) - $27.50 per ticket
Hours of Operation
4 - 19 July (NSW School Holidays)
Monday: 12.00pm - 7.30pm
Tuesday - Thursday: 10.00am - 7.30pm
Friday & Saturday: 10.00am - 9.30pm
Sunday: 10.00am - 7.00pm
10 July - 16 August
Monday: Closed
Tuesday - Thursday: 10.00am - 7.30pm
Friday & Saturday: 10.00am - 9.30pm
Sunday: 10.00am - 7.00pm
For the first time ever, HAPPY PLACE is also available to hire for corporate events, functions and children's birthday parties. For any further information email info.aus@happyplace.me
The Mirvac Group (Mirvac Limited and its controlled entities) collects and uses personal information about you to provide you with information you request from Mirvac. Mirvac also uses your personal information for related purposes including to request your feedback on the products and services provided by Mirvac. If you do not provide all the personal information Mirvac requests from you, Mirvac may be unable to provide these products or services to you.
Mirvac may disclose personal information about you to third party agents and service providers to assist Mirvac in the operation of its business to provide the products and services you request. Your personal information may also be disclosed to overseas recipients who use the personal information to assist Mirvac in the operation of its business.
The Mirvac Group Privacy Policy (available on www.mirvac.com) contains information about how you may request access to and correction of personal information Mirvac holds about you, or to make a complaint about an alleged breach of the Australian Privacy Principles.
Promotion of other products and services
By submitting this form, you agree to Mirvac using your personal information to promote its products and services. If you no longer wish to receive promotional information from Mirvac, you may advise Mirvac of your wish. The Mirvac Group Privacy Policy contains information about how you may send your request to Mirvac.