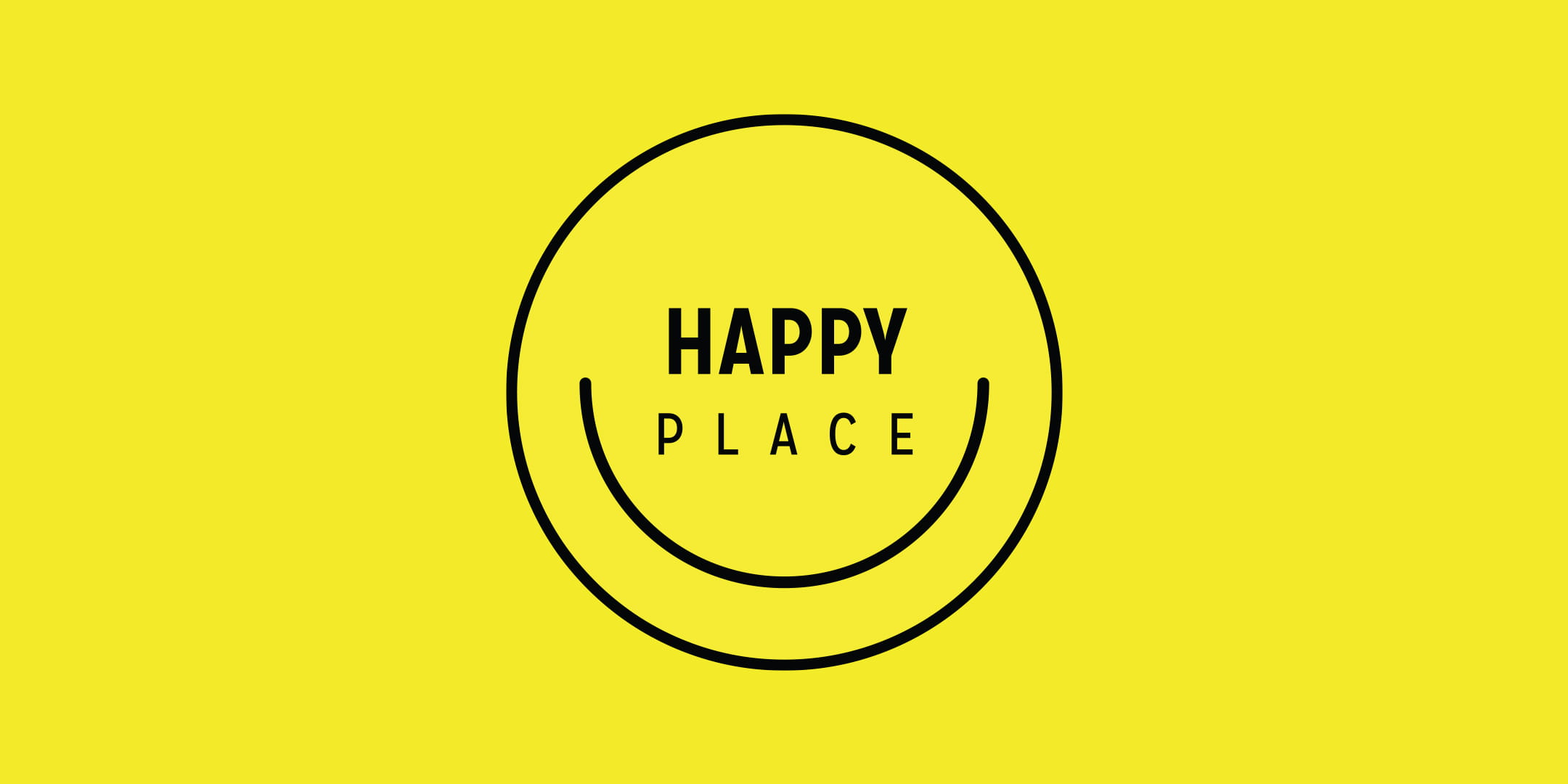 HAPPY PLACE is an immersive pop-up experience with larger than life installations and multi-sensory themed rooms curated to Capture your happy!
After sold out residencies in Los Angeles, Chicago, Toronto, Boston, Las Vegas and Philadelphia; the pop-up phenomenon HAPPY PLACE dubbed 'the world's most Instagrammable exhibit' is coming to Broadway Sydney rooftop. On a mission to spread happiness around the world, the innovative experience has helped more than one million people 'find their happy' while exploring multiple vibrant rooms.
You can expect to get snap-happy in the world's largest indoor confetti dome, a giant rainbow complete with a jumpable 'Pot of Happiness', six-foot-tall X's and O's surrounded by red lips, the famed rubber ducky bathtub, the wildly popular cookie room scented with the aroma of freshly baked chocolate chip cookies, an upside down room that defies gravity, and super bloom a room filled with 40,000 golden handmade flowers to name just a few of the photo-friendly spaces.
HAPPY PLACE is guaranteed to put a smile on your face and will be on the Broadway Sydney rooftop from Friday 6 March 2020 - Sunday 3 May 2020!
What Are The Hours Of Operation?
Monday: 3:00 PM – 9:00 PM
Tuesday: 3:00 PM – 9:00 PM
Wednesday: 12:00 PM – 9:00 PM
Thursday: 12:00 PM – 9:00 PM
Friday: 10:00 AM – 9:00 PM
Saturday: 10:00 AM – 9:00 PM
Sunday: 10:00 AM – 9:00 PM
Tickets
You can purchase up to 10 tickets using Visa, Mastercard and Paypal via moshtix.com.au/v2/Happy-Place
Individual tickets start at: off peak admit $35.00, off peak group $29.00, peak admit $39.00, peak ground $33.00 including fees. Group of four or more tickets start at $29.00 including fees each. Kids under the age of three (3) are free.
Please note, ticket sales are final and non-refundable. You are welcome to transfer you ticket to someone else or exchange your ticket for another day/time provided it is at the same price level and there is availability for that session.
Please arrive within the first 5 minutes of your purchased slot and no later than 15 minutes after the beginning of your time slot.
Note, your ticket is only valid for the date and time purchased. If you miss your time slot, your ticket is no longer valid and admission is subject to the discretion of the management staff.
For any ticketing enquiries phone 1300 GET TIX (438 849) or email help@tixsupport.com.
How Do I Get There?
HAPPY PLACE will be located on our rooftop level 4 car park. Simply, take the car park lifts to level 4.
Car: There is plenty of car parking. For easiest access to HAPPY PLACE, please enter via Bay Street or Francis Street and take the car park lifts to level 4. The first two hours of parking are free, and parking is also free with entry after 6:00pm.
Bus: Several buses from Martin Place, Central Station and the Inner West have stops within 200m of Broadway Sydney. Please consult Transport NSW's Trip Planner https://transportnsw.info/trip#/
Train: Broadway Sydney is 1.5 km from Central Station. Taxis/Buses/Ride Share can then be taken from Central Station Railway Square to down Parramatta Road to Broadway Sydney, or it's a 20 minute walk.
Light Rail: Closest light rail stations are Glebe and Central. Both are a 15 minute walk from the centre.
The Experience
Photographs are encouraged. Please note, tripods and selfie sticks are not permitted. HAPPY PLACE staff members are happy to assist in taking pictures throughout the exhibit. The experience will approximately take 45 minutes - 1 hour and re-entry is not allowed.
Accessibility
Most of the activation are completely accessible by wheelchair. A couple of activations are not accessible due to their physical nature. If you have any questions about accesibility please email info.aus@happyplace.me.
Strollers are not allowed inside the exhibit. Kindly, leave them in your vehicle or at home or let HAPPY PLACE store them for you when you walk in. There is limited room for storage and space is not guaranteed.
Minors under the age of 13 will need to be supervised by an adult.
For any further information please contact info.aus@happyplace.me for further information or questions!
The Mirvac Group (Mirvac Limited and its controlled entities) collects and uses personal information about you to provide you with information you request from Mirvac. Mirvac also uses your personal information for related purposes including to request your feedback on the products and services provided by Mirvac. If you do not provide all the personal information Mirvac requests from you, Mirvac may be unable to provide these products or services to you.
Mirvac may disclose personal information about you to third party agents and service providers to assist Mirvac in the operation of its business to provide the products and services you request. Your personal information may also be disclosed to overseas recipients who use the personal information to assist Mirvac in the operation of its business.
The Mirvac Group Privacy Policy (available on www.mirvac.com) contains information about how you may request access to and correction of personal information Mirvac holds about you, or to make a complaint about an alleged breach of the Australian Privacy Principles.
Promotion of other products and services
By submitting this form, you agree to Mirvac using your personal information to promote its products and services. If you no longer wish to receive promotional information from Mirvac, you may advise Mirvac of your wish. The Mirvac Group Privacy Policy contains information about how you may send your request to Mirvac.