Events
Festival of You with Fernwood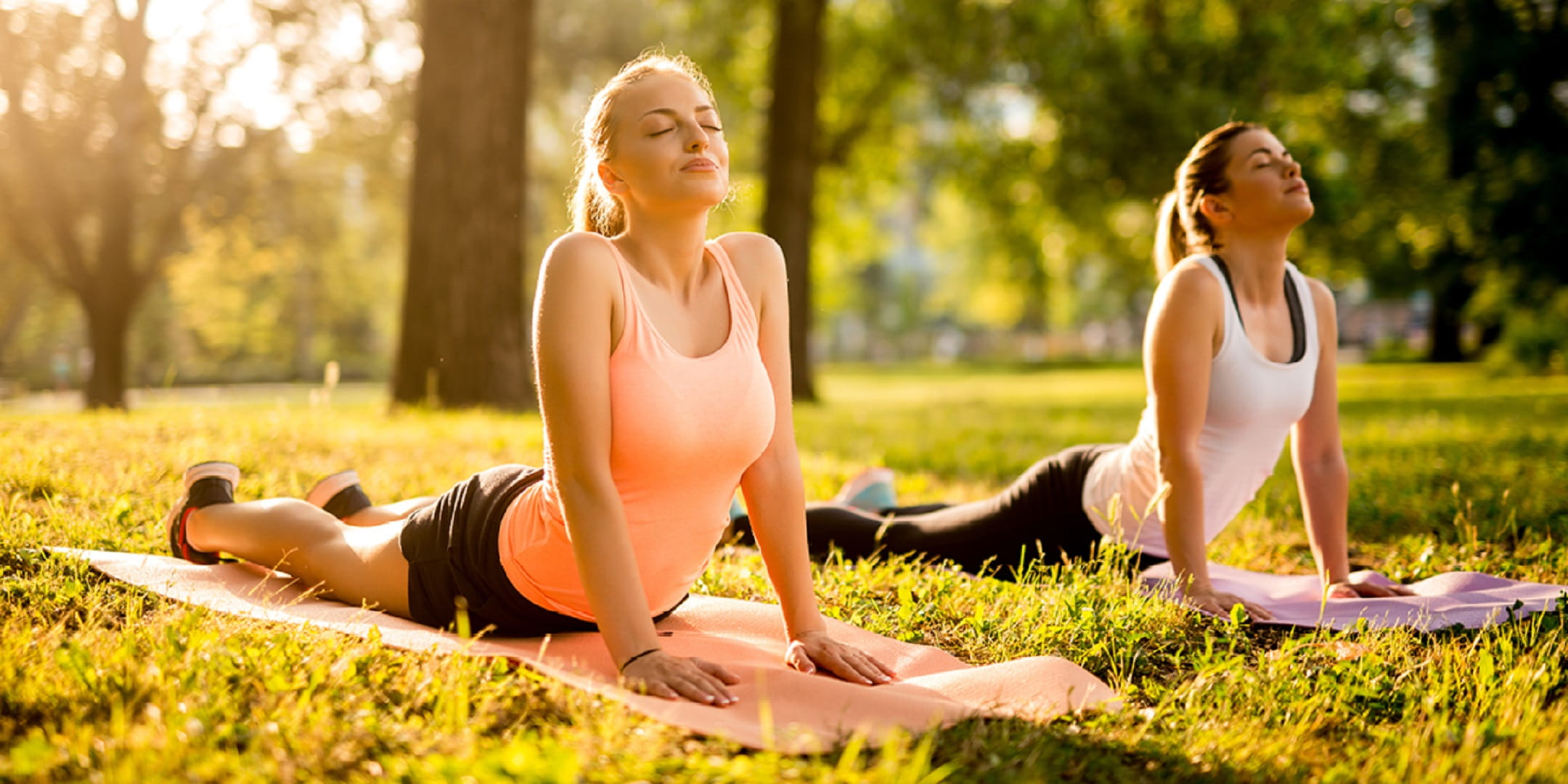 As part of our Festival Of You, a month long rooftop event around all things health, well-being, self-care and Fernwood Women's Health Club is bringing a free session for you to enjoy. The session is free of charge and booking is required.
Most people associate incontinence and prolapse with weakened pelvic floor muscles due to ageing or childbirth, but other factors, including exercise can exacerbate potential problems. You might be surprised by the number of young, active women affected by pelvic floor weakness: according to the Continence Foundation of Australia, more than half of the women living with incontinence are under 50 years of age. That's 1.7 million a figure claimed to be more prevalent than asthma, anxiety disorder and arthritis.
The Pelvic Floor Presentation will be hosted by Fernwood Women's Health Club's Women's Health Physio. Come along and join the free session and let's get the conversation started about 'down there'. The talk will be held on Tuesday 16 October from 12:30pm - 01:30pm.
The sessions will be held on our rooftop wellness retreat, take the car park lifts to Level 4.
Register to attend this event