Events
Festival of You - Wendy Gilroy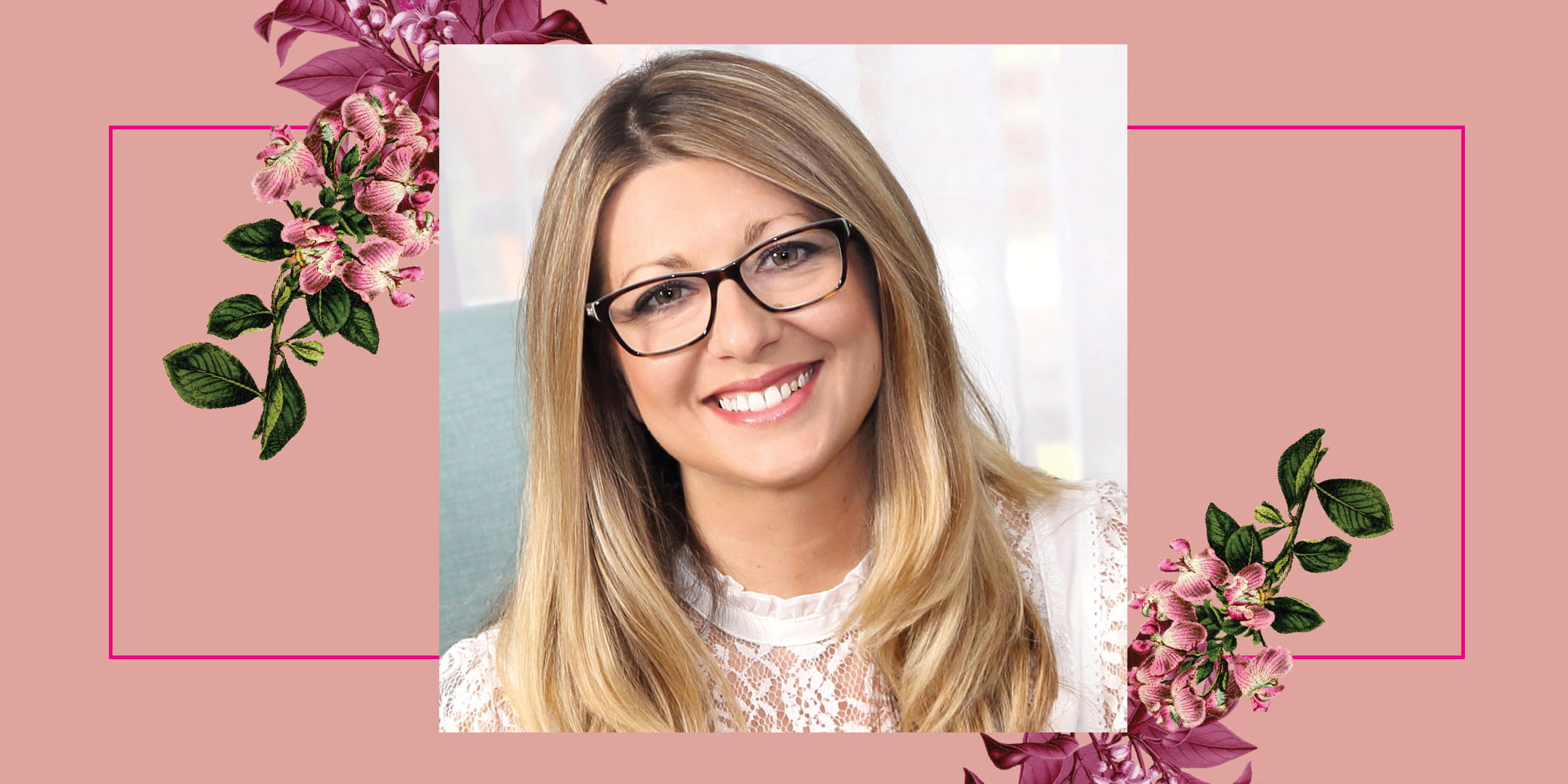 Wendy Gilroy is coming to Broadway Sydney as part of our Festival Of You. A month-long rooftop event around all things health, wellbeing, self-care and more!
In this 'Becoming a Calmer & Happier Mum' event, Wendy will deliver evidence-based tips to help local mums achieve calmness and happiness in their lives and start to let go of their mum-guilt.
Wendy Gilroy is a mother of 2 school-aged children, and the founder of Mind Momentum, a private counselling & therapy practice for women. Wendy has qualifications in Psychology, Addiction Studies, and Counselling, and is passionate about helping mums become the happiest and most fulfilled version of themselves possible. She lives in Sydney where she supports mums with face to face consultations, and offers online (live video), as well as phone sessions - which are popular for mums around Australia.
All proceeds will go to the Dress For Success charity, striving to empower women to achieve economic independence by providing a network of support, professional attire and the development tools to help women thrive in work and in life.
The event will be held on our rooftop wellness retreat, take the carpark lifts to Level 4.
Register to attend this event