Events
Festival of You - Watercolour and Wine Workshop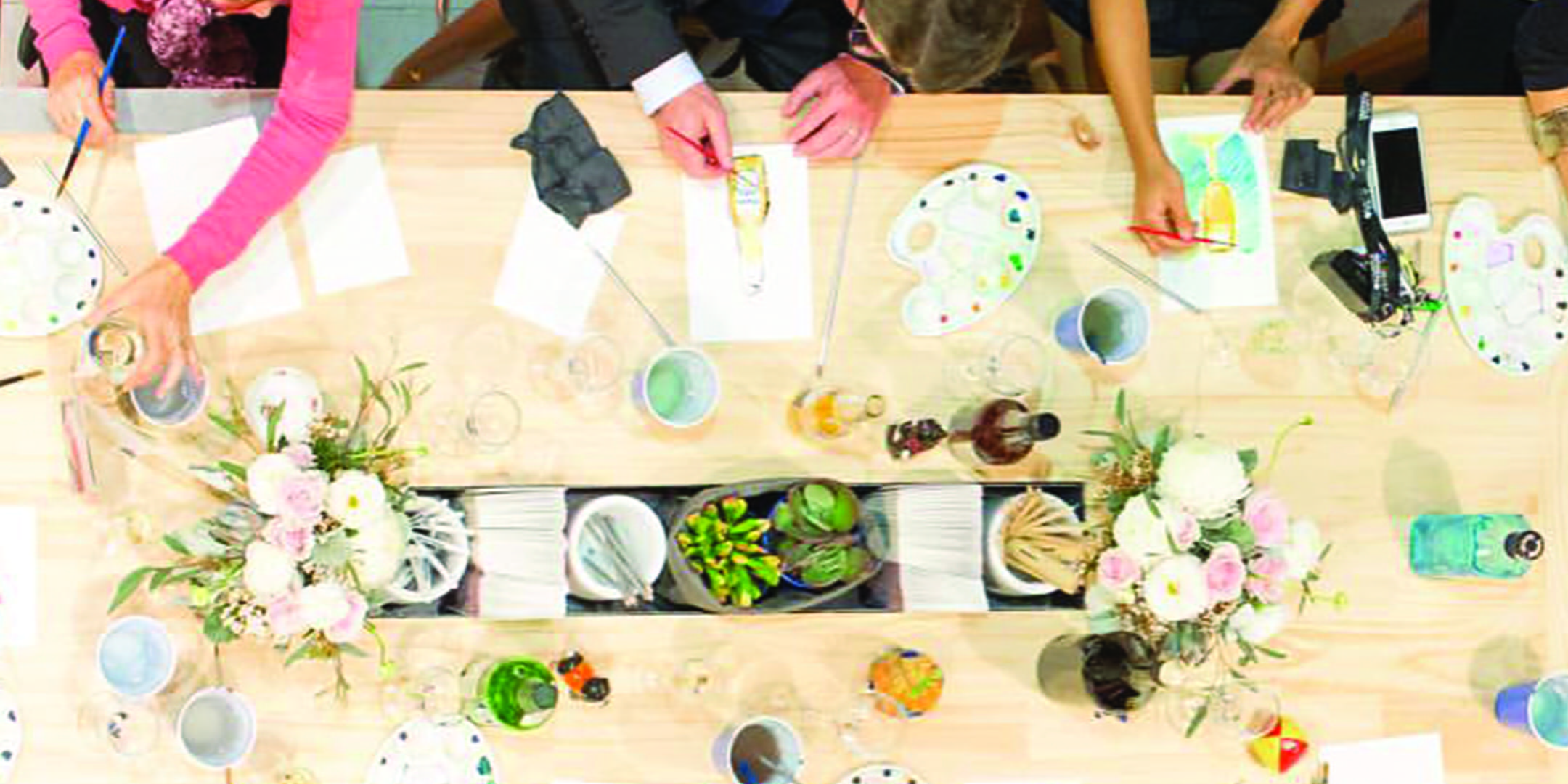 This workshop aimed at complete beginners or those who have some drawing and painting experience. This class will teach you the practical skills and techniques used in watercolour painting, whilst sipping on wine!
As part of our Festival Of You, a month long rooftop event around all things health, well being, self-care and more we bring you the watercolour and wine workshop.
You will learn about the specific properties of watercolour paint, and develop practical skills and techniques in paint application, brush-work, colour mixing, rendering light and shade, tonal value, and design in watercolour painting. By the end of the class, students will have completed one of their own watercolour paintings, and be able to take their new skills to continue developing in their own style, in this particular medium.
All proceeds will go to the Dress For Success charity, striving to empower women to achieve economic independence by providing a network of support, professional attire and the development tools to help women thrive in work and in life
The event will be held on our rooftop wellness retreat, take the carpark lifts to Level 4.
Register to attend this event