Events
Festival of You - The Decluttering Diva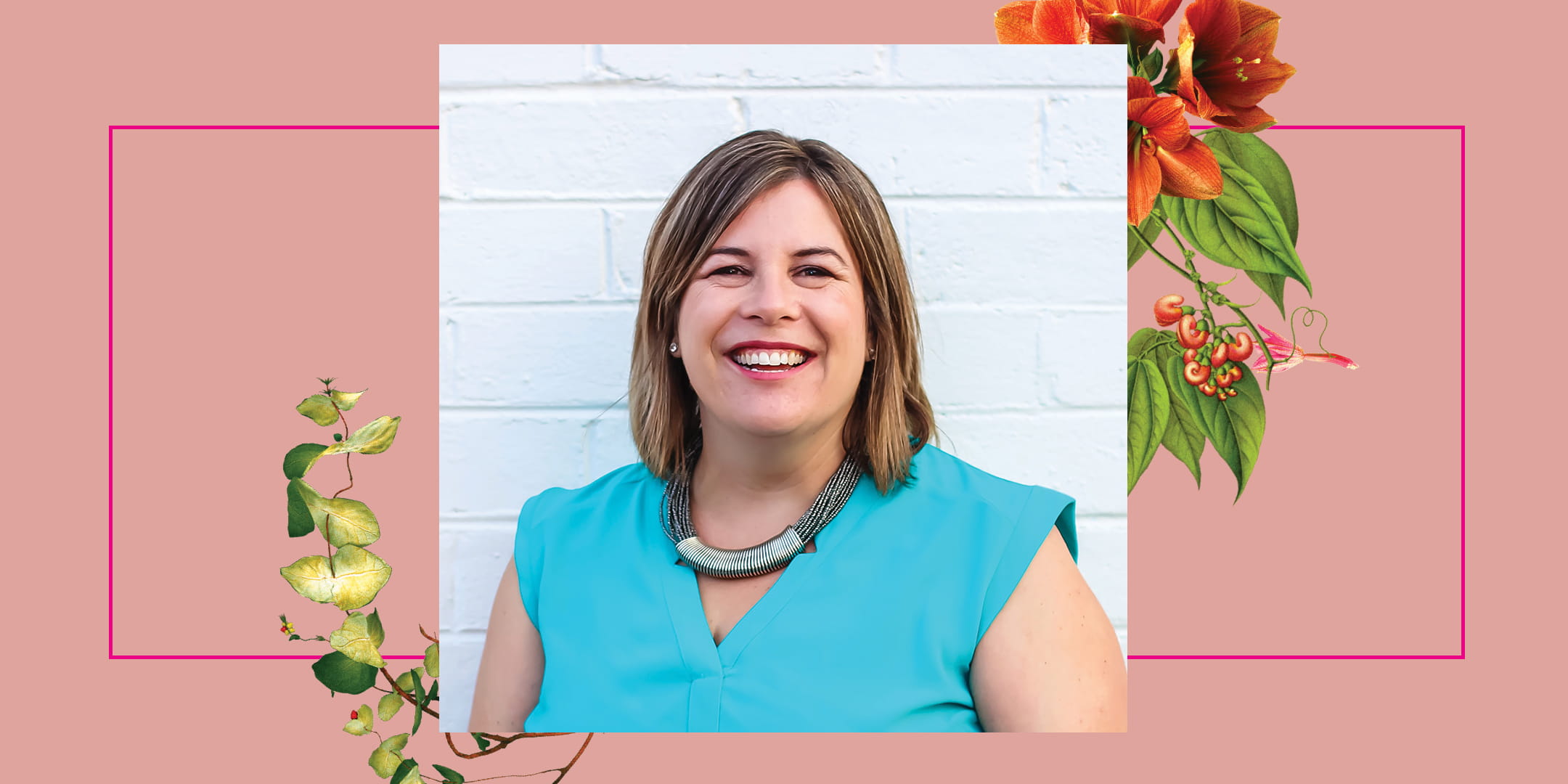 The Decluttering Diva – Kristina Duke is coming to Broadway Sydney as part of our Festival Of You. A month-long rooftop event around all things health, wellbeing, self-care and more!
Kristina will share real, practical solutions for you and your family on how to declutter your life, both in your home and your mind. Not only will she share some of her favourite organising tips of the trade so that your home can have the #divaeffect but she will also explore some of the reasons why we accumulate in the first place, why we can find it hard to declutter and give you practical advice on how to change this mindset.

More About Kristina Duke
Kristina Duke is Australia's Decluttering Diva, an Expert Professional Organiser who's been helping others learn how to declutter and organise their homes for over 5 years. Combining her experience of raising 3 kids of her own, a FIFO husband with ADHD and her studies in psychology she will share real, practical solutions for your family.
All proceeds will go to the Dress For Success charity, striving to empower women to achieve economic independence by providing a network of support, professional attire and the development tools to help women thrive in work and in life.
The event will be held on our rooftop wellness retreat, take the carpark lifts to Level 4.
Register to attend this event