Events
Festival of You - Mo' Money Less Problems Workshop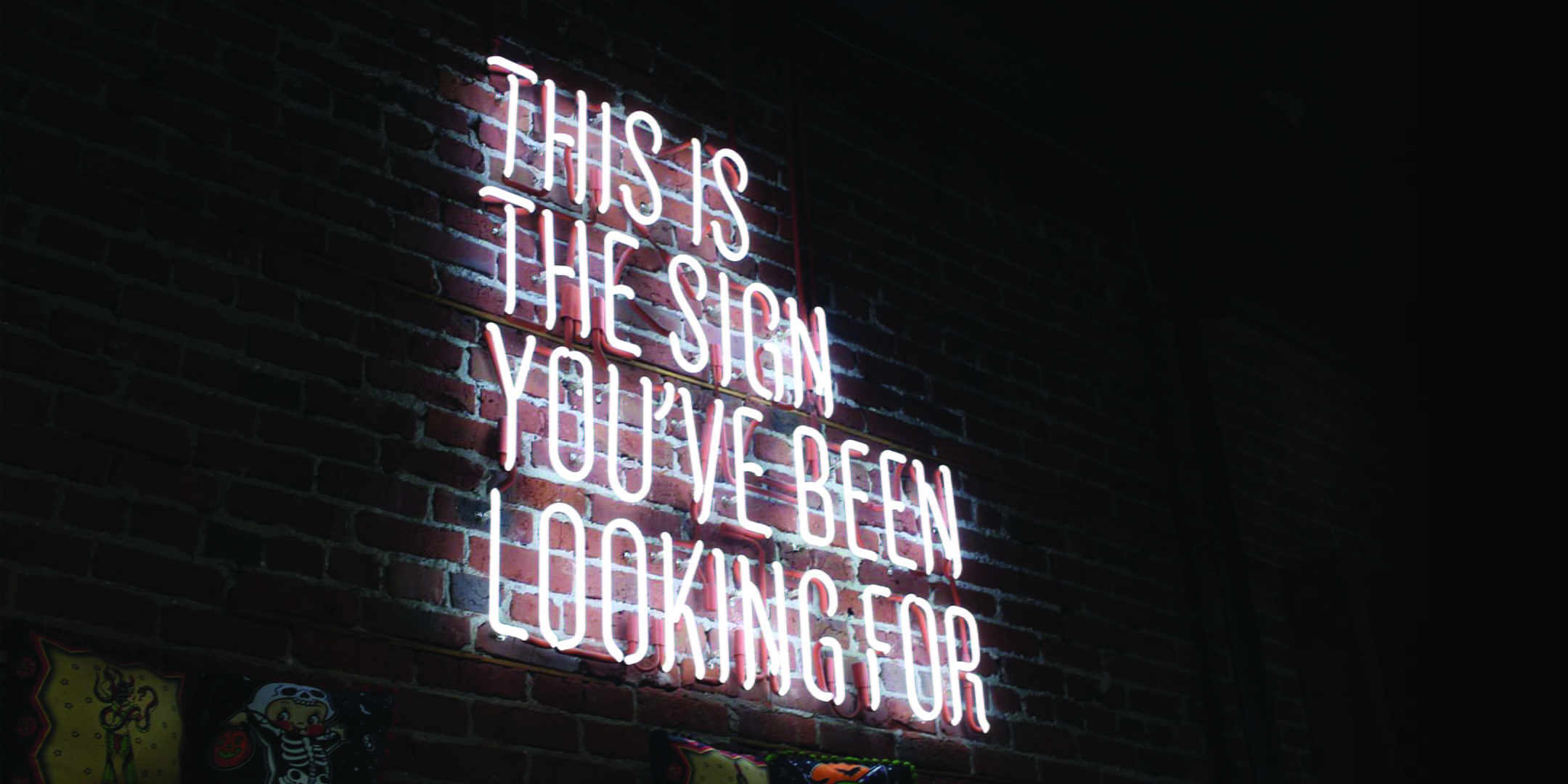 If you're like most young professionals, you're probably earning a good income, but are struggling to make real progress growing your savings and investments. When you're getting started, it's easy to get overwhelmed with all the information available about the best thing to do with your money. It's also hard to know the best next steps for you to take and how to get started.
As part of our Festival Of You, a month long rooftop event around all things health, well-being, self-care and more we bring you the Mo' money less problems workshop.
In the session, you'll build your understanding of how to make it easier to save, how to create a solid strategy or plan for your money, and how to choose investments to get your savings working harder for you. You'll walk away from this session with an action plan of what you need to do next, and how to get started.
All proceeds will go to the Dress For Success charity, striving to empower women to achieve economic independence by providing a network of support, professional attire and the development tools to help women thrive in work and in life
The event will be held on our rooftop wellness retreat, take the carpark lifts to Level 4.
Register to attend this event