MindChamps Early Learning @ Broadway is located on Level 2A of Broadway shopping centre (access via the north Parking). Our Early Learning and Preschool Centre is a great choice for families living in and around Glebe or those who work close by.
We are open from 7.30am to 6pm, Monday to Friday and cater for 53 children.
Recently renovated and significantly upgraded, the centre is bright, spacious and contemporary. It includes 3 distinct rooms for different age ranges – Confidence (6 weeks -2 years); Grateful (2-3 years) and Compassion (3-5 years).
We, offer a secure, open air play space in the heart of the city. Our outdoor environment features a range of interactive play equipment, blossoming gardens and a large, inviting sand-pit.
Our environment is state-of-the-art, well-lit and comfortable. All our meals are nutritious and delicious, prepared on site by our expert chef, with breakfast, morning tea, lunch and afternoon tea all provided.
Our carefully designed curriculum is based on internationally validated research and aligns with the Australian EYLF. Our team of educators are passionate and dedicated to creating enriching experiences for children in their care, and to empower our Champs' creativity and structured thinking. MindChamps Early Learning @ Broadway offers every child the opportunity to discover the champion in them!
MindChamps' unique 3-Minds Movement nurtures children in the 'how to learn' rather than 'what to learn' and offers the very best preparation for young minds from the early years to school and beyond.
MindChamps is the only pre-school and early learning centre where teachers, regardless of previous qualification or experience, undergo up to 200 hours of training in our trademarked and proven curriculum programs, including our leading reading program.
The Centre is taking new enrolments now and currently has vacancies in all age rooms.
The Centre is currently offering a $500 sign up bonus. Check it out on the Mindchamps Broadway website.
To book a tour of the centre, or to speak to their experienced centre director, call (02) 9281 6411 or click here.
Not available in conjunction with any other offers
Two weeks complimentary is based on number of days child is enrolled so offer may vary depending on days of care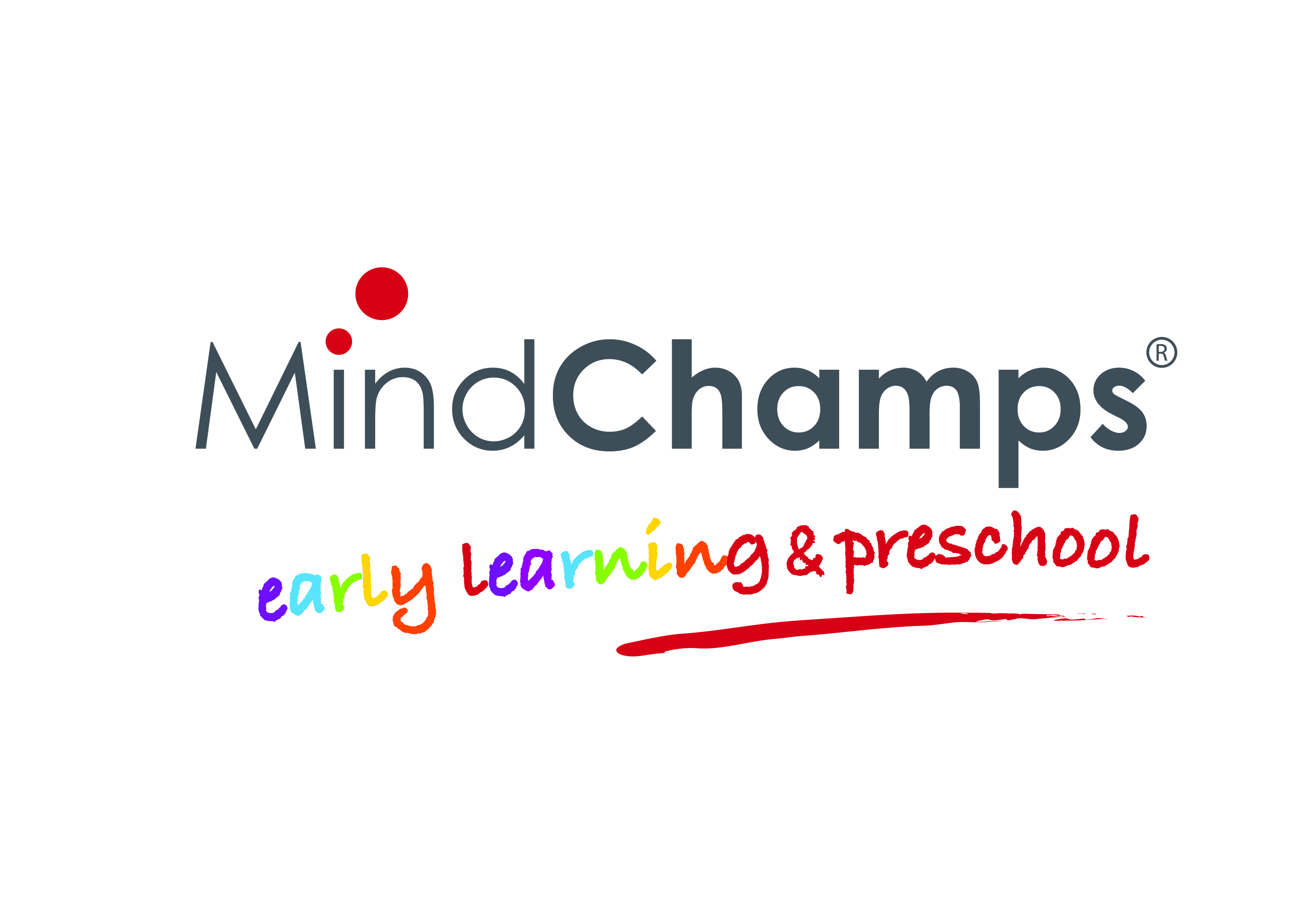 MindChamps Trading Hours
Monday
7:30AM - 6:00PM
Tuesday
7:30AM - 6:00PM
Wednesday
7:30AM - 6:00PM
Thursday
7:30AM - 6:00PM
Friday
7:30AM - 6:00PM
Mindchamps | Broadway Sydney