Your destination for what's new, what's trending, must-have fashion pieces, wardrobe staples and everything in between!
We are renowned for our quality fashion, winning value and vibrant stores across Australia and New Zealand. We are here to deliver exactly what our customers want, when they want it.
We believe it's our responsibility to minimise our environmental impact and support our people, while ensuring quality sustainable products are accessible and affordable to our customers. By the end of 2020 we achieved our target with 30% of our Glassons range being sustainably sourced, and we continue on our journey to reach 50% by the end of 2021.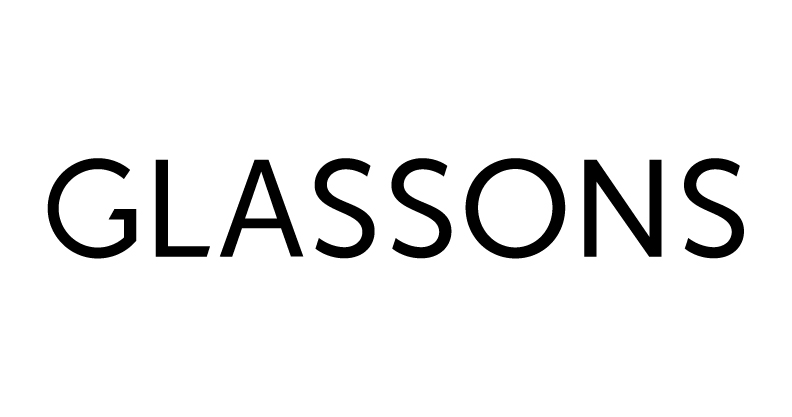 Centre Trading Hours
Monday - Wednesday
10:00AM - 7:00PM
Thursday
10:00AM - 9:00PM
Friday
10:00AM - 7:00PM
Saturday
9:00AM - 6:00PM
Sunday
10:00AM - 6:00PM
*PLEASE CHECK WITH INDIVIDUAL STORES AS TRADING HOURS MAY VARY.