Hair & Beauty
Exquisite Brows
Threading is all natural and utilises an Antibacterial Threading Thread which is thrown away after each use, there are no harmful chemicals or artificial waxes involved. Threading is less painful than waxing. It only targets the individual hair, therefore it keeps irritation to a minimum and unlike waxing which removes the delicate top layers of the skin, threading only takes the hair out. ​ Safe for those who have sensitive skin and have severe reactions to waxing. It is safe for those on Acne medication such as Retin-A, Acutane, etc. ​ Eyebrows looks defined, as it takes out the smallest of the hairs out from its follicle. Can lasts up to four weeks and New hairs grow thinner. ​ Last but not least Threading is Green? Unlike threading, waxing disposes of a lot of wax and wax paper in the trash. Threading just uses a cotton string - nothing more!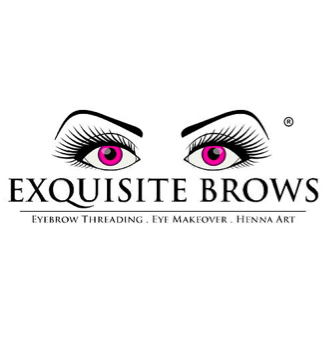 Centre Trading Hours
Monday - Wednesday
10:00AM - 7:00PM
Thursday
10:00AM - 9:00PM
Friday
10:00AM - 7:00PM
Saturday
9:00AM - 6:00PM
Sunday
10:00AM - 6:00PM
*PLEASE CHECK WITH INDIVIDUAL STORES AS TRADING HOURS MAY VARY.