Services
Concierge Car Wash
Why not have your car professionally cleaned while you shop?
Concierge Car Wash is a hand wash car wash that provides a superior finish. Offering premium hand wash services and full vehicle detailing. Concierge Car Wash is conveniently located within the Broadway Car Park. You can drop your car off at the Bay Street entry on level B1, and collect it later on from level B2. Simply choose the service and allow a full team to professionally wash your car.
*Students receive $5 off total price on Mondays, Tuesdays and Wednesdays. Just present a Student Card on arrival.
Pricing:
Super Wash $30
Pro Signature Wash $40
Perfect Hand Polish $90
Interior Detail $180
Paint Restoring $200
Detail Deluxe $250
Showroom Detail $350
Extra $5 S/Wagon, $10 4WD
Extra $10 Bug Removal, Paint Protection Inquire within store.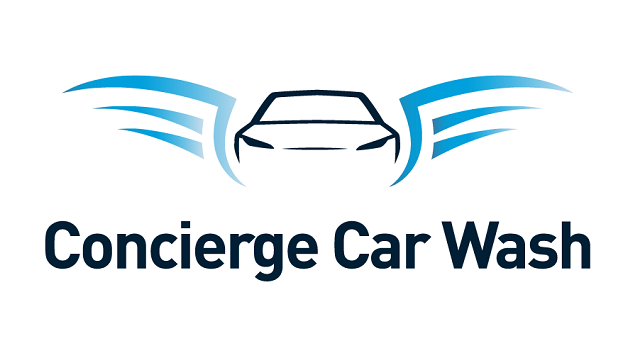 Concierge Car Wash Trading Hours
Monday - Friday
8:00AM - 5:00PM
Saturday - Sunday
8:00AM - 6:00PM
Concierge Car Wash | Broadway