Food & Drink
Burgers & Co - Takeaway only
For over 10 years, Burgers & Co has brought freshness back to the burger scene! With no pre-cooked burgers and only the freshest of ingredients, even though may take a little longer to get you your order, you will appreciate why with your first bite.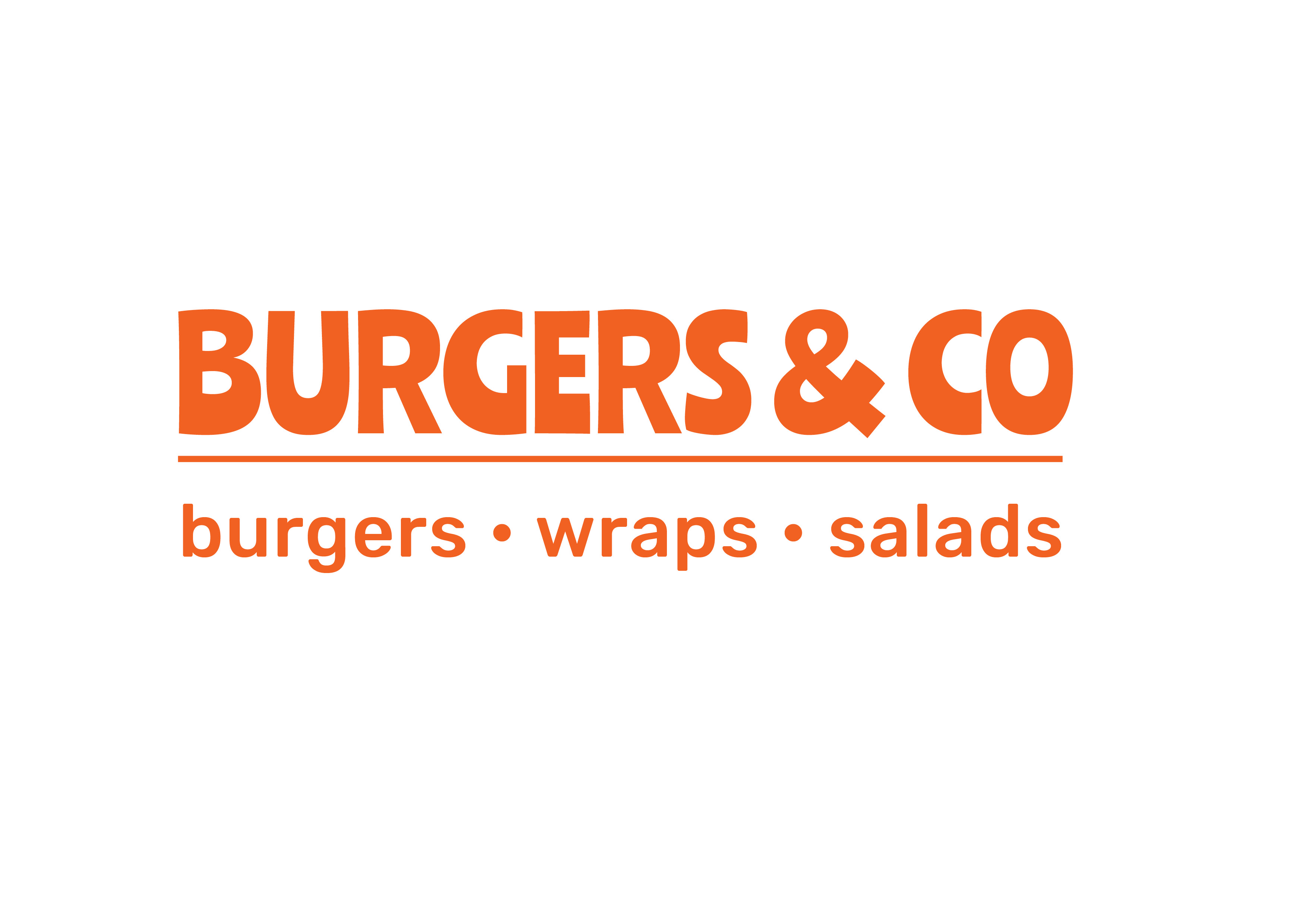 Centre Trading Hours
Monday - Wednesday
10:00AM - 7:00PM
Thursday
10:00AM - 9:00PM
Friday
10:00AM - 7:00PM
Saturday
9:00AM - 6:00PM
Sunday
10:00AM - 6:00PM
*PLEASE CHECK WITH INDIVIDUAL STORES AS TRADING HOURS MAY VARY.