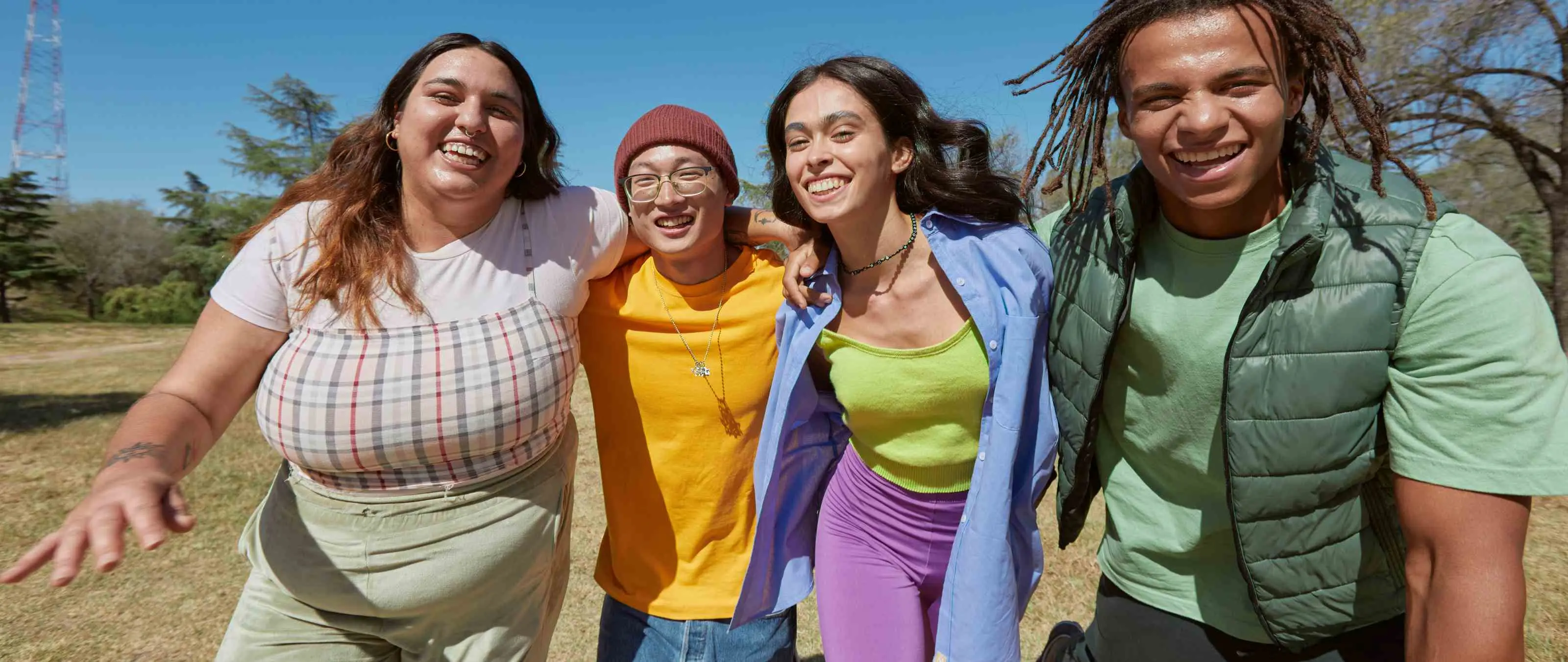 Students Park For $14 Every Day
Ditch the daily trek to campus and park at Broadway Sydney - a 5 minute walk from your university.
Simply purchase a $30 pass card (one-off, non-refundable payment) the first time you park to enjoy $14 daily parking on Level 3A or Level 4.
Present to the car park office (Located within the car park on the Ground Floor), provide your student ID, fill in the student parking application form.
You will be given a Broadway Sydney Student pass card which you will purchase for $30 (non-refundable). This pass can be used to swipe into any entry (no need to pull a ticket from the machine) and then proceed up to Level 3A or 4 where you can swipe the pass card into the student area.
Upon exit, insert the student parking card into an autopay machine where it will request a $14 all day payment. Once paid it will grant you exit out of the student area.
For more information contact our friendly car park team on 02 9211 5635.