Fizzy luxurious bath bombs make for the best DIY gifts. Here's a step-by-step guide on how to make them for as a thoughtful personalised gift or keep them for yourself.
Before we start, it's worth noting that you can customize your bath bombs to suit your favourite essential oils, fragrances, colours and toppings.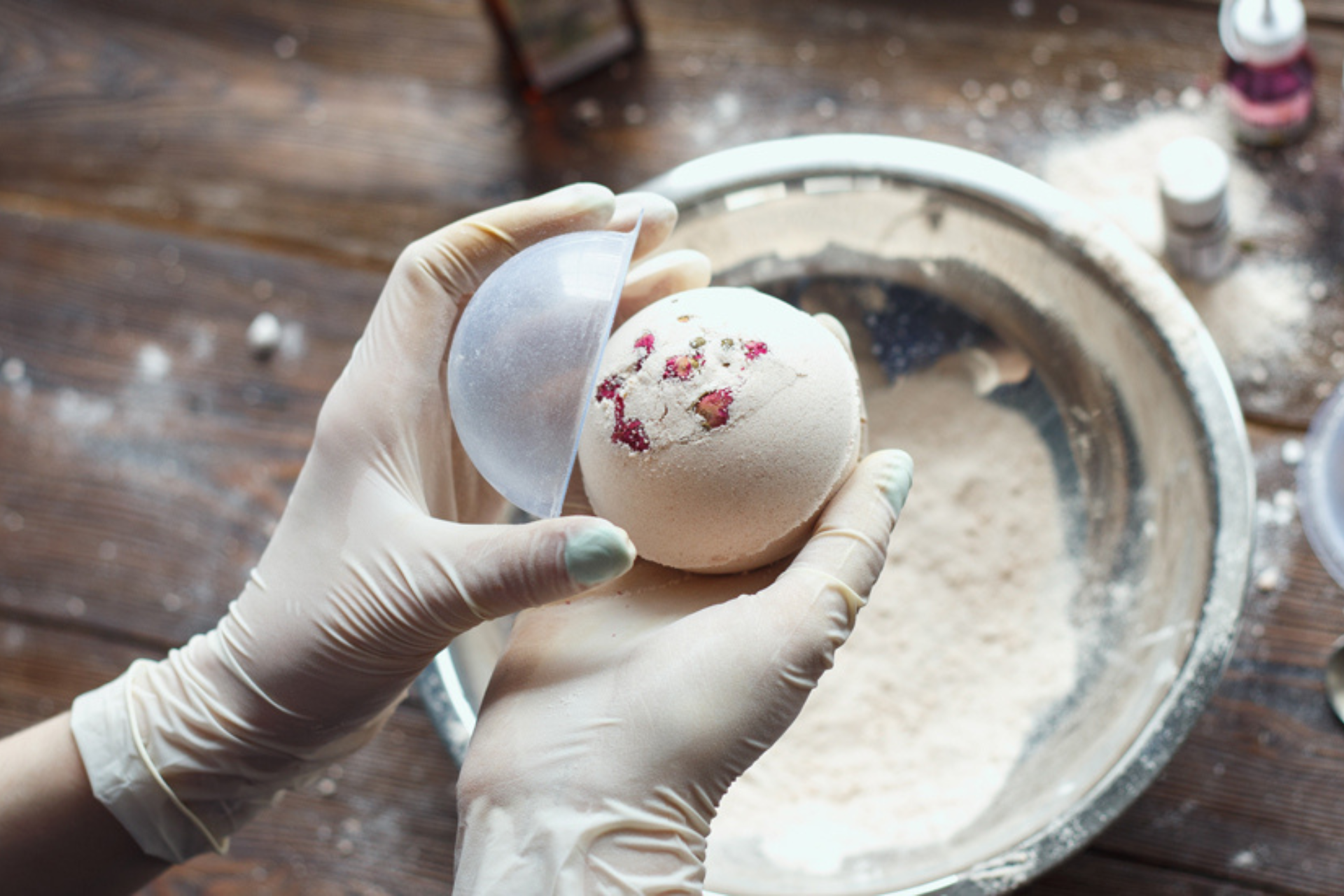 Here's what you'll need:
Ingredients:
1 cup baking soda
½ cup citric acid
½ cup epsom salts
1 tsp. water
2 tsp. essential oil of your choice
3 tsp. olive oil
Optional:
Food colouring of your choice
Toppings of your choice (like dried lavender or rose petals)

Utensils:
Bath bomb mold (you can use a muffin or large ice cube tray)
Two bowls
A whisk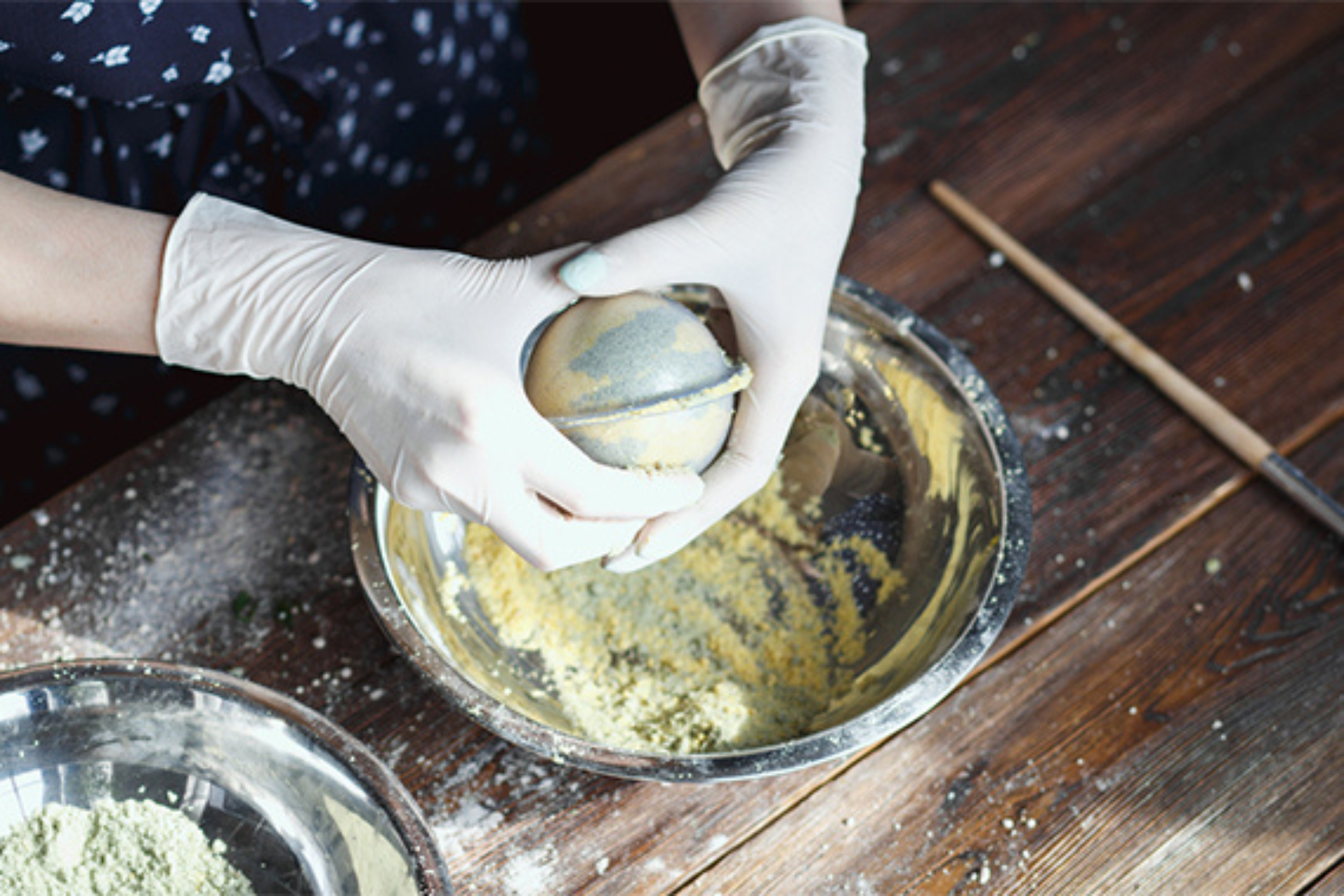 Bath Bombs Away!
Step 1.
Mix all the dry ingredients together in a bowl.
Step 2.
Mix all the liquid ingredients in a separate bowl.
Step 3.
Slowly add the liquid mixture to the dry mixture one spoonful at a time and mix well.
Step 4.
Sprinkle your toppings at the bottom of the mold and them pack the bath bomb mixture in tightly over the top.
Step 5.
Take your bath bomb out of the mold and let it dry for 12-24 hours. It's now ready to use.
As long as it doesn't get wet, it will last for a long time! Enjoy!