12 Essential Wardrobe Items
From a timeless LBD to a pair of ballet flats, here are the dozen classic pieces you need in your wardrobe...


Little Black Dress
It doesn't have to be little but it does have to be black. This is one item worth investing in, as it will take you from your desk to dinner and beyond for time immemorial, so buy the very best you can afford.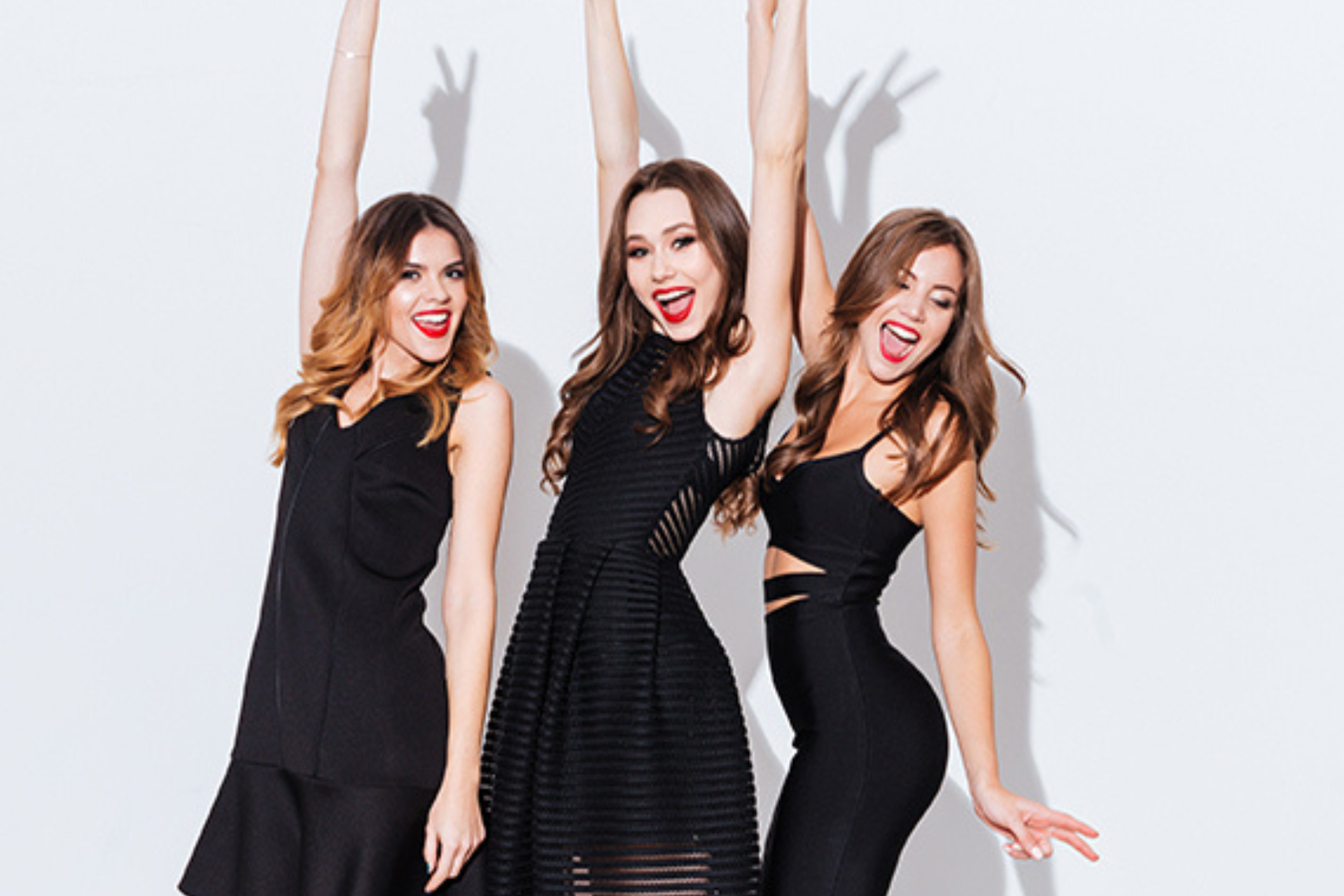 Blue Jeans
The perfect pair of blue jeans can take a lifetime to find but once you do, you'll wonder how you ever lived without them.
White shirt
The white shirt is the wardrobe equivalent of a blank slate. Embellish it with bold jewellery and eye-catching accessories, opt for minimal chic by pairing it with black trousers or jeans, or make a dramatic style statement by tucking it into a ball-gown skirt.
Diamonds are forever, and so are blazers. Take your time researching the right cut for your figure – sharply tailored, oversized or softly deconstructed are among the options – then channel the best of your budget into this wardrobe hero. Black and navy are the only words you need to know.
Yes, it will expensive. But, yes, it is essential. There is nothing like the softness of cashmere next to the skin, and a classic V-neck or crew-neck style can be teamed with myriad items. Grey, camel and navy are always chic and be sure to use a cashmere comb and delicate wool wash to take care of your investment.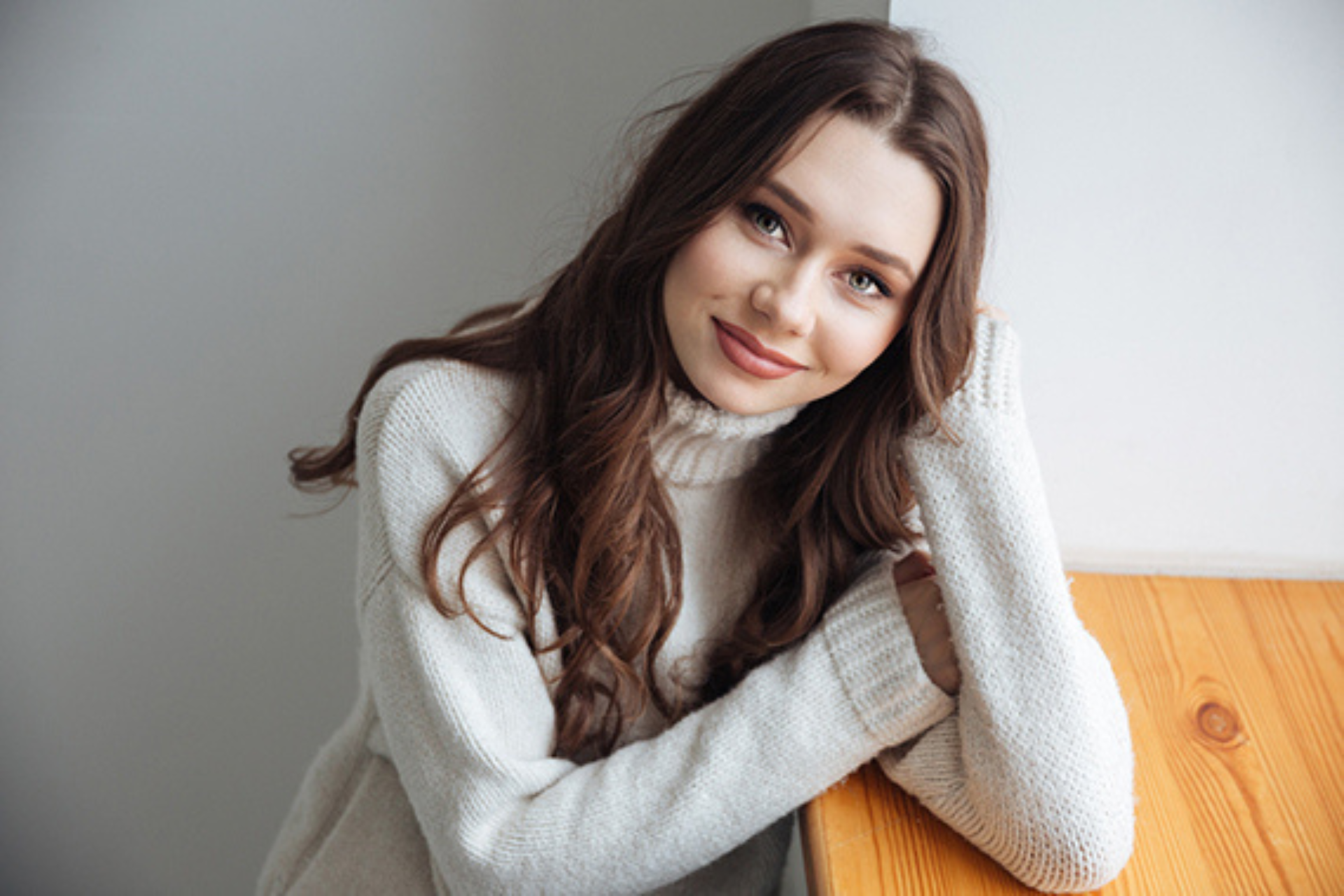 Three-quarter-length Coat
Lists such as these often stipulate the trench as the must-have coat, but they don't suit all women's tastes or body shapes, so why conform to someone else's standard? Where you live will influence your purchase, too – Queenslanders won't want anything too heavy; Melburnites will want to rug up. Choose whichever shape works for best you: it could be a pea coat, a duster, or yes, even a trench.
White T-shirt
Jane Birkin knew it and so did James Dean: the white T-shirt is a wardrobe icon. Be a rebel
with
a cause and wear yours with denim and a biker jacket, or follow Birkin's lead and team it with leather sandals and a smile. Buy in multiples and refresh every year or two.
Layering Tank
Whether it's a spaghetti-strap camisole, a shell top or a sporty tank, you'll be able to wear it under everything. Especially good for sailing through multiple climates and occasions with ease, the layering tank goes under jackets, cardigans and jumpers or can be worn by itself for day or evening.
Trousers
Skirts may be floaty and feminine but trousers are the ultimate in chic. Go cropped at the ankle like Audrey Hepburn, wide-leg à la Katherine Hepburn or tuxedo-style like Tilda Swinton. Choose fine-gauge 100 per cent wool for maximum comfort and versatility.


Ballet Flats
Speaking of comfort and versatility, the basic ballet flat is an essential item in every wardrobe. Buy them in brights or metallics to add an accent to outfits, or stick with black or camel for eternal appeal.


Classic Pumps
You want this shoe to be black for versatility. It should fit you like a glove and be almost as comfortable as the ballet flat. Take your time to research before you settle on your ideal heel.


An Everyday Bag
A good bag will accompany you through weddings, funerals, work, play and more. A classic tote is always a winner: be sure it's large enough to accommodate all of your essentials, yet small enough to be carried with ease during any occasion.