News
Ground Floor Development
What's Going On?
Wondering what's going on? Our Ground Floor works are now in progress (in case you hadn't noticed).
Yep. It's a bit noisy & messy ATM. But once our Ground Floor works are done & dusted we know you'll love the results.
Will the centre close during construction? Will there be any disruptions to my shopping?
All work will be undertaken to minimise any disruption to the day-to-day shopping experience. During the course of the redevelopment, we will keep customers informed by way of development updates.
Will we get any new retailers? (or other specific stores)
The refurbishment works on the Ground Floor as part of this project will include works to the common mall areas and the introduction of new retailers.
Will the redevelopment include more car spaces?
We appreciate the importance of convenient car parking to our customers. There will be no change to the current parking arrangements as part of these works. Customers will not lose any parking spaces and parking will continue to remain free for 2 hours. The Park Assist Licence Plate Recognition System will continue to make finding a car space quicker and easier.
How will I receive communications over the coming months? Will I have an opportunity to share my views, contribute to the consultation, and find out more about how I'm affected?
The centre will employ a number of methods to involve the local community and keep people informed. This will include, in-centre signage, website and social media updates via our Facebook page. We welcome your feedback and thoughts on the redevelopment plans via our Customer Service team located on level 2 and Kipsu.
How will the redevelopment benefit the community?
The proposal supports the vision for new and improved presentation and amenities on the Ground Floor, that will reflect the style of the recently completed Level 1 redevelopment.
To what extent have you consulted the community?
Broadway maintains to have extensive relationships with the local trade area. Our centre management team aim to have a direct and open relationship with community leaders who can then share this information with members of the community. Examples of this are Glebe Public School, both Presidents of the Chamber of Commerce, local Members for the area and a number of community groups such as Glebe Youth Service and the Glebe Tenants Group.
Will the development affect my day-to-day living as a nearby resident?
Due to the nature of developments there may be some minor noise and minor disruption, however we expect disruption to be minimal to local residents and will keep the community informed of major works in advance. We will endeavour to minimise disruption to the community by developing relevant management plans (e.g. traffic management) and communicating these changes in advance.
Who do I contact if I have a question or issue?
For further information about the redevelopment of Broadway, please contact Customer Service on 02 8398 5620.
Thanks for your patience. It'll be worth it.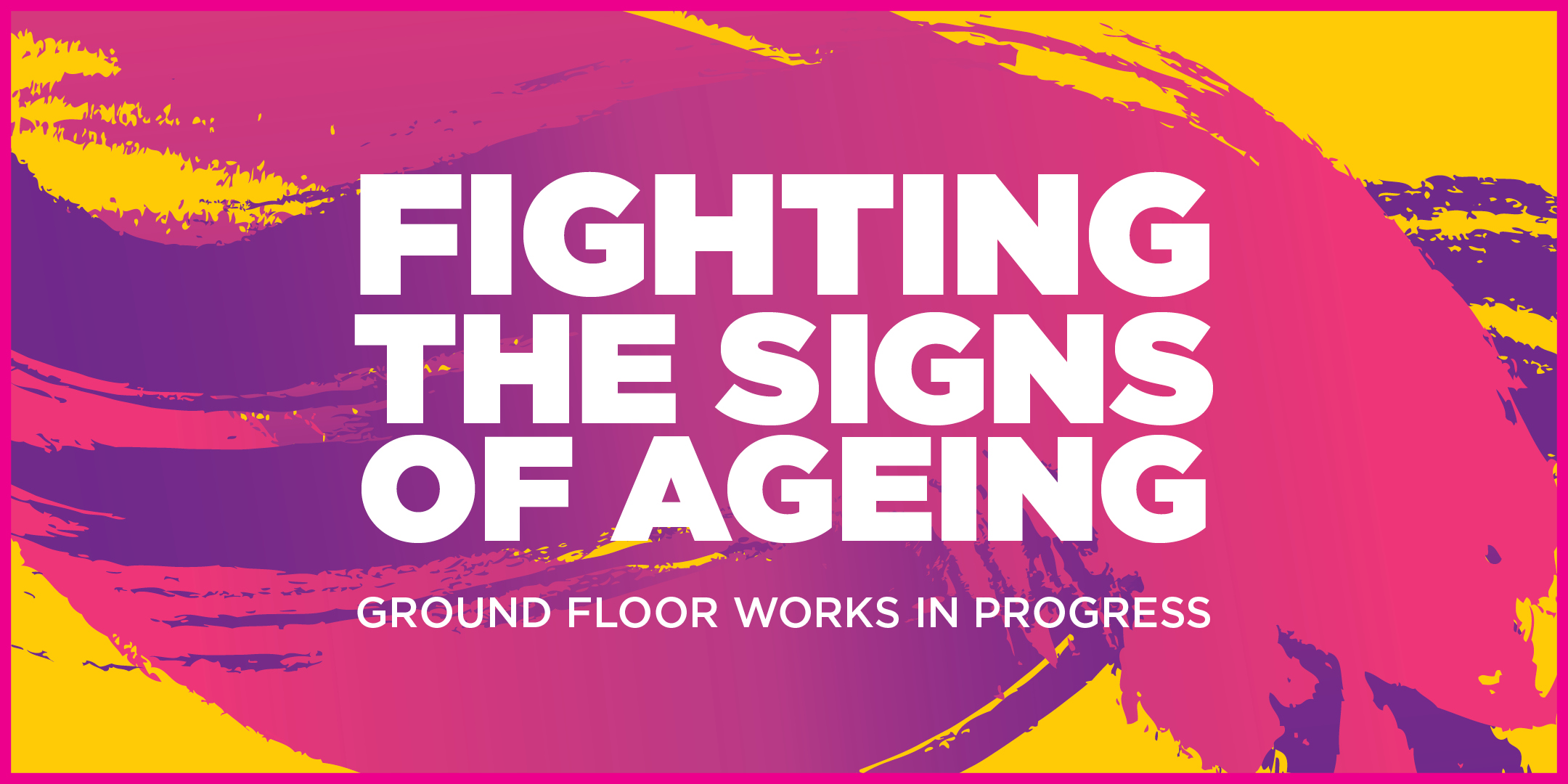 INSPIRATION
Check this out