Green Travel Plan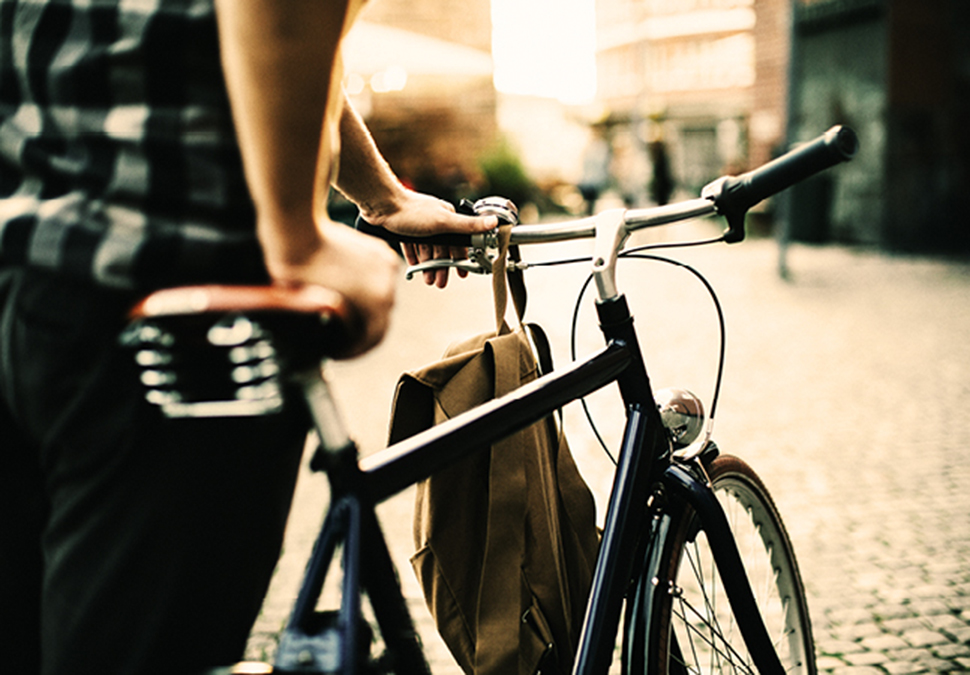 Transport is a necessity of life and has many impacts that can be managed. 
Broadway Sydney is surrounded by a range of travel choices; with a focus on walking, cycling and public transport. These modes of transport have major public health benefits. As well as an array of benefits for our Broadway community, there is also a positive impact on
environmental outcomes.
This Green Travel Plan is a package of measures which will be implemented to promote, encourage and support our customers, retailers and staff to make more sustainable transport choices.

Cycling Clubs

Bike Sydney
Bike Sydney is a not-for-profit community organisation affiliated with Bicycle NSW. As advocates for Sydney bike riders, they organise and lead regular social rides and other fund events, as well as providing useful information to cyclists around Sydney.

Sydney Cycling Club
The SCC ride six days a week, leaving from Centennial Park in Sydney, on top of organising racing time trials, hill climbs and road races. The Club also hold social events such as Ride for a Reason, to support charities and give back to the community.

Bike North
Bike North Incorporated is a not-for-profit group affiliated with Cycling NSW and Bicycle NSW, and cover North Sydney, The Hills and Ryde council areas. Bike North run regular social rides, as well as raising problems or concerns about cycling with local councils.

Inspired Adventures
Inspired Adventures offer cyclists the opportunity to cycle for a cause they are passionate about. Register to complete cycling adventures all over the globe and raise money for charity at the same time.

Sport42
Looking for a cycling partner? Visit Sport42 to find the ideal buddy to keep you company on your weekend rides!
INSPIRATION
Check this out